DATE(s): September 20, 2016
VENUE:
Pasay AB Function Room, Makati Shangri-La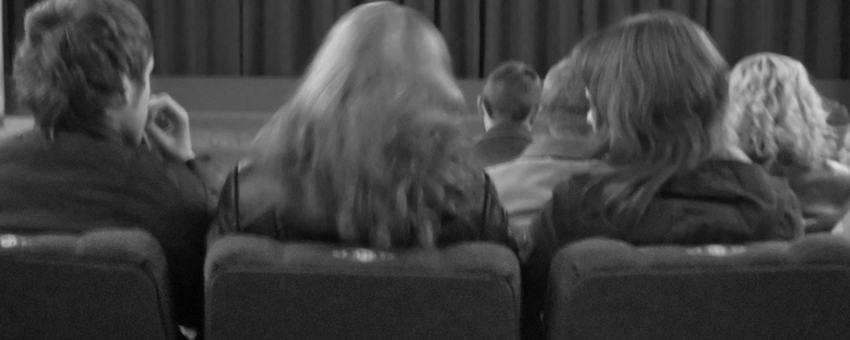 Throughout the years, work-life balance has been repeatedly expressed as a challenge for professional women --- striking a balance between career and personal life. With women empowerment and wellbeing at the front and center of our agenda, the ECCP is organizing its Work-Life Balance Forum. This event seeks to underscore the need for work-life balance and how such can support women's holistic development. The Forum will also feature various stories of women from different fields who have been successful on this front.
Why is Work-Life Balance Important? This could yield the following results:
Increase in productivity and decrease in absenteeism
Improvement in employee's overall health and well-being
Employee loyalty and motivation
Lowered staff turnover and recruitment costs
Improvement in company's reputation
Program:
TIME
ACTIVITY
2:00 PM
Registration
2:30 PM
Opening Remarks
2:40 PM
Keynote Address
Former Ambassador Delia Albert (invited)
3:00 PM
Work-Life Balance: A Corporate Perspective
Agnes Gervacio
President
NEC
3:15 PM
Work-Life Balance: An HR Perspective
3:30 PM
Work-Life Balance: A Multi-faceted Perspective
Tootsy Angara
Head of Integrated Cable
ABS-CBN
3:45 PM
Panel Discussion and Open Forum
4:15 PM
Closing Remarks
4:20 PM
Networking