VENUE:
APO Boardroom, Regus Topaz Tower, Lanang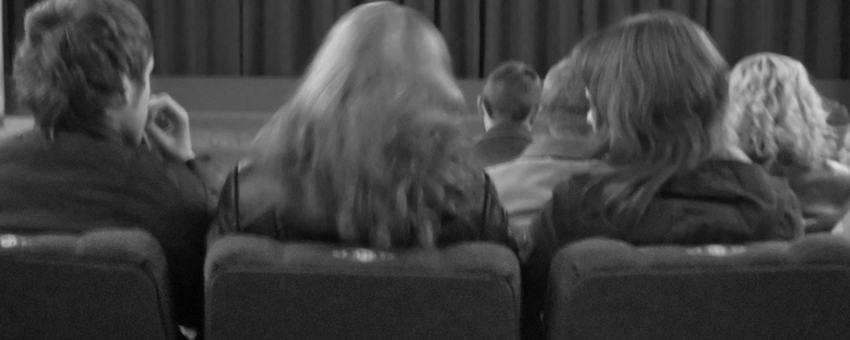 "World-Class Philippines: Unleash Your Team's Potential"
9 September, 2016 | Friday
1:30pm - 4:00pm
APO Boardroom, Regus Topaz Tower, Lanang, Davao City
Guest Speaker:
MR. MIKE GROGRAN
Author / Speaker / Trainer
The European Chamber of Commerce of the Philippines in partnership with Regus Philippines is honored to present to you this unique opportunity to motivate and inspire you and your staff to achieve world-class performance by an inspiring international speaker, Mr. Mike Grogan.
Mike Grogan is an Irish Author, Motivational and Inspirational Speaker committed to accelerating Filipino Excellence. After travelling in over 30 countries, Mike decided to make the Philippines his home. He believes that every Filipino is worthy and capable of becoming world-class, and he is convinced that this is a generation that will create First World Philippines in our lifetime. Mike has a degree in Chemical Engineering from University College Dublin, is a certified Lean Six Sigma Black Belt, and an internationally recognized expert on Lean Management. He lives in Metro Manila and works as a speaker, coach, and trainer for audiences and organizations across the Philippines.
Kindly see attached program for your reference.