VENUE:
Marriott Hotel Manila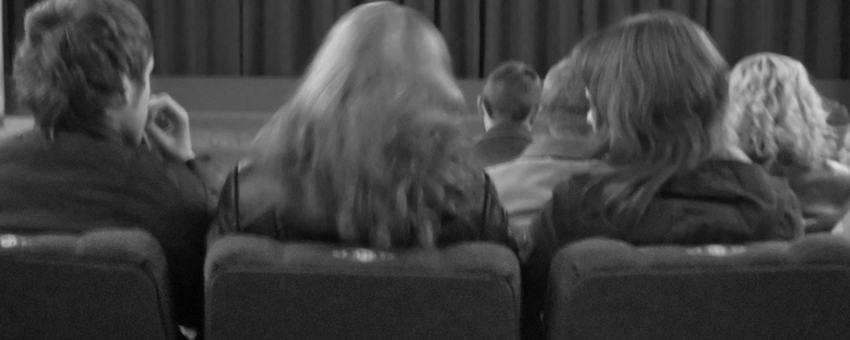 President Duterte in his first State of the Nation Address, Senate President Pimentel in his Inaugural Speech, and Speaker Alvarez in his Acceptance Speech, made reference to a federal form of government to boost the Philippines' bid for inclusive economic growth. Speaker Alvarez outlined that 'Federalism will allow the autonomous regions to realize their full potentials as self-governing units that are directly answerable to their respective constituents'.
We are aware that there are several 'models' of federal states, such as Canada, Germany, Switzerland, the US, Malaysia (and many more), and that there are forms of parliamentary systems with strong 'presidents' like France (President Duterte referred to that in his SONA too).
There is no doubt that much more information is needed on the various forms of federalism and what federalism will do to the way business is done, interaction with government is done on a national and local level, and how federalism will affect the attractiveness of the Philippines as a destination for foreign investment.
It is in this context that Business Mirror - the leading business paper in the country, and the European Chamber of Commerce of the Philippines (ECCP) -  being the bridge between European business and Philippine business - in both directions - since 1978, have partnered to start the dialogue / discussion / information process on federalism / on 'models' of federalism / on best practices and on 'bad' practices, with the aim that there will be better understanding where we are heading, what timeframe is realistic and to what extent business will have to adjust.
PROGRAM
7:30 - 9:00 am
Registration & Breakfast
 
9:00 - 9:10 am
Welcome Remarks
Anthony C. Cabangon
Publisher
 
9:10 - 9:30 am
Keynote Address
Rep. Pantaleon Alvarez
Speaker of the House of Representatives
9:30 - 9:45 am
Case Study - Federal Republic of Germany
Benedikt Seemann
Head
Konrad Adenauer Foundation
9:45 - 10:00 am
Case Study - Canada
Julian Payne
President
Canadian Chamber of Commerce of the Philippines
10:00 - 10:15 am
Case Study - France
Laurent Le Godec
Deputy Head of Mission
Embassy of France to the Philippines
10:15 - 10:30 am
The Philippine Scenario
Aquilino Pimentel, Jr.
Former Senate President
10:30 - 10:45 am
The Philippine Scenario
Rep. Alfredo Benitez
House of Representatives
10:45 - 11:30 am
Panel Discussion/Open Forum
Teddy Boy Locsin
 
Closing Remarks
Henry Schumacher
Senior Advocacy Adviser
ECCP