VENUE:
Materials Innovation Centre (MATIC), DOST Banilad S & T Complex, Gov. M. Cuenco Ave. Banilad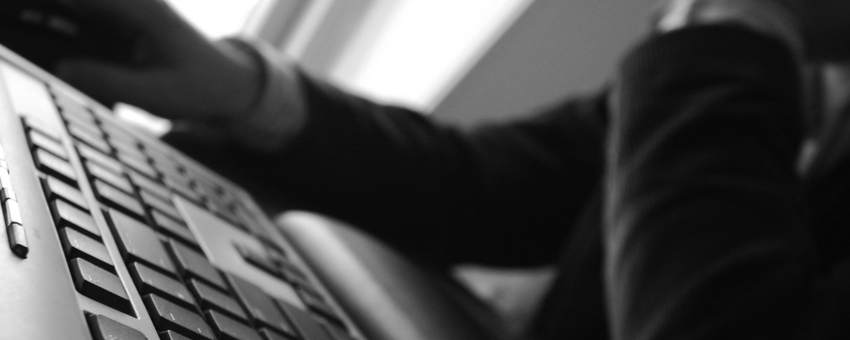 ECCP Cebu in partnership with DOST 7 is conducting a workshop dubbed as EkoSHARE: Fabulation.
Francis Dravigny, a French designer known for his extensive material exploration on abaca, is the resource person of this one-and-half-day event. Among Dravigny's clientele are Cartier, Neiman Marcus, & Sonoma.
Fabulation is a portmanteau of fabric and manipulation. It is an enriching lecture and workshop with consultation session on the fundamentals of fabric manipulation in relation to product design. Part of the package is a plant tour in Cebu Interlace, Dravigny's factory in Cebu. Materials from the company will be used for the hands-on application on fabric manipulation.
SPECIFICALLY CRAFTED FOR:
Designers, product developers, & students