VENUE:
SMX Convention Center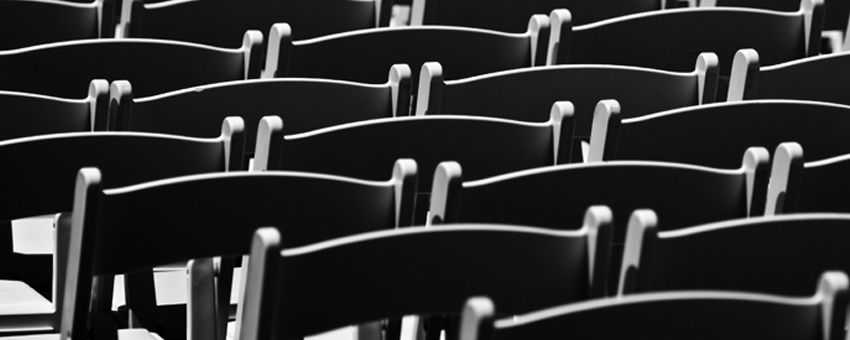 The 3rd Energy Smart Philippines 2016 is set for 31 August -2 September 2016 at the SMX Convention Center, MOA, Pasay City. As we welcome a new Administration, energy stakeholders are hoping to see a stronger commitment to an agenda that will promote an inclusive, competitive and sustainable energy future.  In this regard, we have chosen this as the theme of the event this year.
We are calling on all Energy Sector stakeholders to participate in this premium annual event and be engaged in the high-level policy discussions during the 3-day conference-exhibition.
The first day will start with a Dialogue with the new Department of Energy Secretary Alfonso Cusi. This will be our first opportunity to meet up-close with the new DOE Secretary. This will be a good opportunity for all stakeholders to ask their specific questions about how the new Administration will drive the Energy Future of the Philippines.
We also expect the DOE Secretary to keynote the 6th Philippine Solar Summit 2016" which is a 2-day annual event co-located at the Energy Smart Philippines 2016 and organized by the Philippine Solar Power Alliance (PSPA).
In cooperation with the International Finance Corporation (IFC), the best companies implementing energy efficiency and renewable energy projects supported by the Sustainable Energy Finance program will be recognized. Best practices will be shared by companies that have success stories to tell.
Featured sessions in 2016 include a discussion on the Downstream Natural Gas Future, Biomass Energy Future, and Waste to Energy Future.
Topping the event is the 3-day Energy Smart Exhibition that will highlight the latest innovations and technologies for business and industry to improve their energy management systems.
CONFERENCES
The Energy Smart Conference will gather business leaders, energy experts and policy makers to exchange insights on breaking the cycle of energy crisis and rising energy prices that have been hounding the country year after year and how to establish inclusive, competitive and sustainable energy supply that can support the country's path to rapid growth and development. 
Key players and experts on energy and policy makers will discuss topics on the energy situation and scenario as well as the current initiatives in securing energy both on the demand side (energy efficiency and conservation) and supply side (investment in capacity addition).  Please refer to the Main Conference Program for details
CONFERENCE QUICK FACTS
31 August - 2 Sept. 2016, SMX Pasay City
Hours
Day 1: Tuesday
31 Aug 2016
9:00 am - 6:00pm
 
Day 2: Wednesday
1 Sept 2016
9:00 am - 6:00pm
 
Day 3: Friday
2 Sept 2016
8:30 am - 6:00pm
Venue
Function Room 3, SMX Convention Center, Manila
 
Pre- Registration for Energy SMART Conference
Day 1        Energy Smart Conference
Php 3,500 per delegate
Day 2 & 3 Philippine Solar Summit
Php 3,500 (one day)
Php 6,500 (two days) per delegate
EXHIBITION QUICK FACTS
31 August - 2 September 2016
Hours
Wednesday
31 August 2016
9:00 am - 6:00pm
 
Thursday
1 Sept 2016
9:00 am - 6:00pm
 
Friday
2 Sept 2016
9:00 am - 6:00pm
 
 
Venue
Function Room 4  , SMX Convention Center, Manila
Exhibitors
120
Visitors
3,000 (expected)
Exhibition Space
1,900 sqm
Entrance
Free Admission
Downloadable: