VENUE:
DOST 7, S&T Complex, Sudlon, Lahug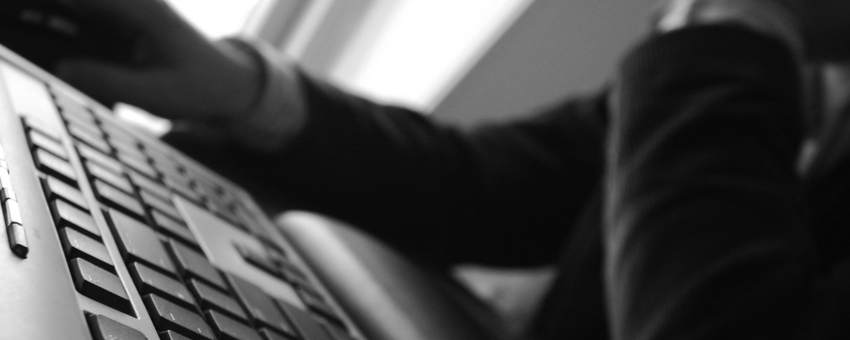 Due to popular demand, the European Chamber of Commerce of the Philippines (ECCP) mounts another round of EkoShare Bamboo Series 2016 edition on July 7 & 8 with certified green building designer Architect Ma. Lourdes Joy Martinez Onozawa as trainer/mentor.
EkoShare Bamboo Series 2016 is a combination of lecture and workshop.  The desired output for Bamboo 101 is that participants will know how to harvest, properly cut, and treat Bamboo. Meanwhile, in Bamboo 102, participants are able to make Bamboo model, post, wall, and flooring.  They will also know how to dye/color the Bamboo.
Attendance to Bamboo 101 is a requirement to proceed to the next session, Bamboo 102.  Participants are encouraged to bring gloves and wear workshop clothes.
EkoShare Bamboo Series 2016 is designed for architects, interior designers, contractors, crafters, students and homemakers.
LEARNING INVESTMENT:
 

Bamboo 101

Bamboo 102

Bundled Package
(Bamboo)101 & 102

ECCP Members

P2,200

P3,200

P4,200

Non-Members

P2,500

P3,500

P4,500
(Rates are inclusive of lunch, snacks, workshop materials and certificates of participation)
COURSE OUTLINE
Bamboo 101
Lecture

Significant Bamboo species in the Philippines and its uses
Benefits of planting Bamboo
Various uses of Bamboo Poles
Bamboo reinforcement
How to harvest, treat, and store Bamboo

Workshop

Cutting, treating and waterproofing Bamboo
How to make Bamboo joints
How to identify Bamboo parts for propagation
Bamboo 102
Lecture

Bamboo as a fiber
Bamboo for health, beauty and food
Bamboo for household use, toys and crafts
Bamboo construction
Bamboo material processing methods
Innovative Bamboo designs

Workshop

Make Bamboo structure models
Make Bamboo floor and wall
Construction of Bamboo post and foundation
Dying/coloring Bamboo
To register online, please click here. If you wish to do manual registration, you may instead download and use this form.