VENUE:
Marriot Grand Ballroom (Ballroom A), Newport Boulevard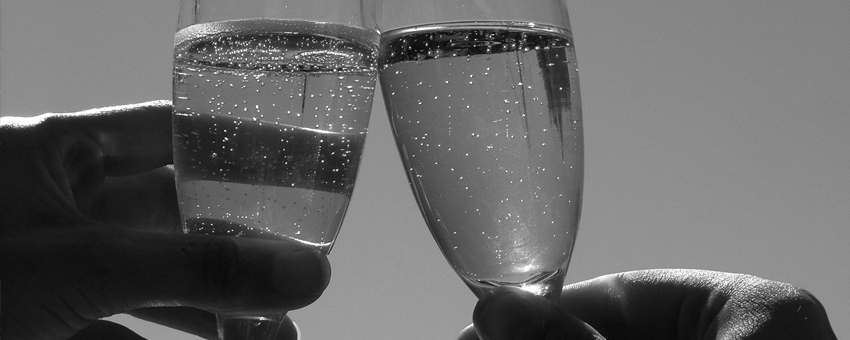 This event is one of the highlight networking events in Manila for the year and is created to provide an opportunity for our respective members and honored guests to meet and network in an informal setting. Relationships formed at an event like this help stimulate discussion and possible business opportunities.
The JFC Networking Night attracts over 400 guests, composed of the members of different foreign chambers, prominent figures in the business and diplomatic world.
To confirm your attendance, email Nichole Raynera at membership.associate@eccp.com.
Please register with one Chamber only to avoid duplication.