VENUE:
Materials Innovation Centre (MATIC), DOST 7 Banilad S&T Complex, Gov. M. Cuenco Ave., Banilad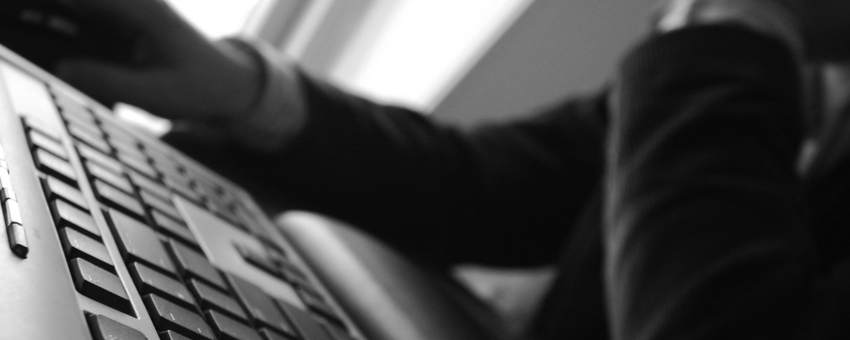 Course Description:
The Unity Game Engine is a tool which participants can use in developing programming codes, while Toon boom Studio will aid them in creating the necessary character and background designs.
Participants will be grouped together to ensure collaboration between programmers and animators. As an end-result, they will be able to create a side-scrolling game where their game characters maneuver through obstacles of their own design. This game app can then be exported from the Unity Game Engine and installed into the participant's smart phones.
Workshop Design:
Introduction to Unity Game Engine and Toon Boom Studio
Game Design (programming) vs Game Asset Development (production of graphics)
Participants are grouped into game development teams
Teams conceptualize and create their games under the close guidance of workshop facilitators
Target Participants:
Students from Grade 7 up to College level and those with little or zero background who love computer games, programming & animation are welcome to join.
System Requirements:
Participants are to bring in their own laptops that can support the following:
Hardware and software requirements: For OS, Windows XP SP2+, 7 SP1+, 8 or Mac OS X 10.8+. (Windows Vista is not supported and server versions of Windows and OS X are not tested.) For GPU, Graphics card with DX9 (shader model 2.0) capabilities or anything made since 2004.
Please download free software beforehand: