VENUE:
Mt. Malasimbo, Barangay Balatero, Puerto Galera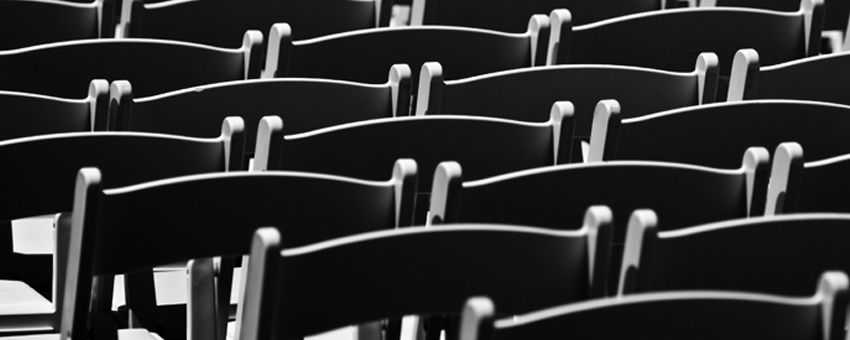 Are you ready for ‪Malasimbo 2016? Grab your Malasimbo tickets now and get a 10% discount!!!  
MALASIMBO MUSIC & ARTS FESTIVAL

4 - 6 March 2016
Puerto Galera, Philippines
The first of its kind in Asia, Malasimbo Festival boasts of an entire experience unlike any other. The festival showcases soul, jazz, and world music, with the recent addition of electronic and hip-hop music for its second weekend, featuring artists from all around the globe. Malasimbo blends traditional and contemporary arts and culture while working towards the protection and sustainability of the environment.
The festival is held outdoors in a grass-terraced amphitheater at the foot of Mount Malasimbo overlooking Puerto Galera Bay, deemed one of "The Most Beautiful Bays in the World". Step onto Mount Malasimbo and find out why people have been so entranced by the contagious Malasimbo Magic!
3-Day Festival Pass

Regular Ticket Price is PhP 4,945.50

MALASIMBO LIGHTS & DANCE FESTIVAL
24 - 26 March 2016 (Holy Week)
Puerto Galera, Philippines
The best funk, hip hop, house, and electronic music acts coupled with energetic dance crews, and an amazing lights show meld together in a three-night spectacle guaranteed to get you grooving under the moon and the stars.
3-Day Festival Pass


Early Bird Ticket Price from 31 January - 25 February 2016 is PhP 4,495
Regular Ticket Price from 26 February - 23 March 2016 is PhP 4,945
For inquiries and registration:

Please call (+632) 845.1324 and ask for Mr. Alfred Akogu or email ypc@eccp.com.
For more details , you can watch the video below and/or visit the event's official website at www.malasimbo.com.