VENUE:
Fairmont Makati Hotel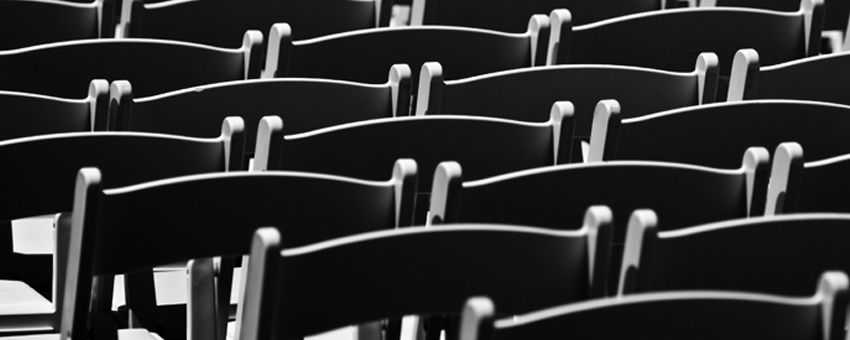 Ocampo & Suralvo Law Offices, Consortium Resources Ltd., and DFDL invite you to attend "Maximizing Returns and Minimizing Risks in Rapid-Growth ASEAN Economies."
The World Bank and the Asian Development Bank forecast that most ASEAN economies will continue their high growth trajectories in 2016 and beyond. The Philippines, for example, is projected to grow by 6.3% in 2016. Other ASEAN states are also seen to enjoy high GDP growth: Myanmar 8.2%, Vietnam 6.6%, Cambodia 7.2%, Laos 7% and Indonesia 5.4%. Opportunities abound in ASEAN.
The conference will feature a keynote address by Mr. Eduardo V. Francisco, President of BDO Capital & Investment Corporation, on the opportunities arising from the integration of ASEAN.
The succeeding presentations by experts from Indonesia, Myanmar and Vietnam will focus on the challenges of the regulatory landscape in these countries. There will also be a presentation highlighting the unique characteristics of project finance transactions in the Mekong region (Cambodia, Laos, Myanmar, Thailand and Vietnam).
Conference attendees will then be given an opportunity to learn more about managing political risks when investing in emerging markets.
The presentations will be followed by a roundtable discussion on how political, economic, financial, regulatory and even cultural factors impact investment decisions in ASEAN's rapid-growth economies.
Speakers and roundtable participants include:
Eduardo V. Francisco, President, BDO Capital and Investment Corporation
Jude Ocampo, Partner, Ocampo & Suralvo Law Offices
Giovanni Vachelli, Managing Director, Consortium Resources Ltd. Hong Kong, a MIGA Partner Company
Marcus Collins, Partner, DFDL Indonesia
William Greenlee, Partner, DFDL Myanmar
Jerome Buzenet, Partner, DFDL Vietnam
Audray Souche, Partner, DFDL Thailand
Daniel Ibasco, President, Fortman Cline
Paolo Francisco, PhD, Executive Director, Asian Institute of Management Policy Center
There is no cost associated with attending the conference, but pre-registration is required. 
The conference will start promptly at 8:00AM. Breakfast will be served starting at 7:15AM.
Register by 20 February 2016 by emailing: VGallos@ocamposuralvo.com.