VENUE:
Bonifacio High Street, Global City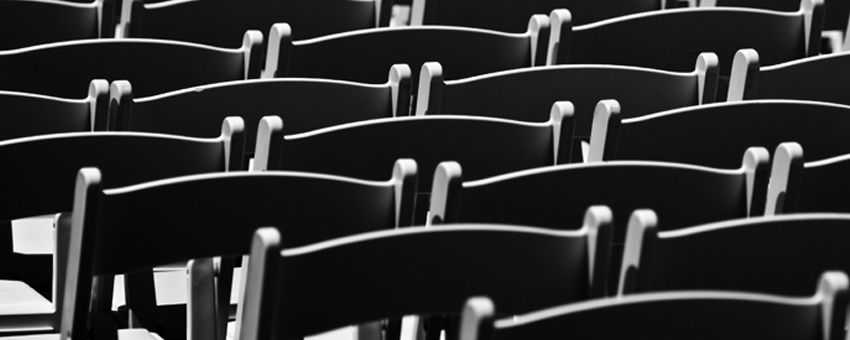 Many Filipinos prefer owning European vehicles for a variety of reasons. Some prefer the design; others the advanced technology that offers superior performance; and others prefer the high level of luxury and quality that are standard in European brands. And for most Filipinos, it is all of these reasons plus the prestige of owning a vehicle that comes from a long European tradition of venerable models.
Whatever the reason for wanting a new European vehicle, any "Juan" will have the opportunity to experience the luxury and performance of a vast line-up of models that each brand has to offer at the European Motor Show 2016. The event will showcase a variety of models at budgets appealing to a range of lifestyle.
We are now open for sponsorship and are accepting exhibitors. For inquiries, please contact: Ms. Meluz Malantic at Telephone Number +632 845.1324 or you may e-mail her at meluz@fairsandmore.com.ph.