VENUE:
Crossroads, Banilad Rd.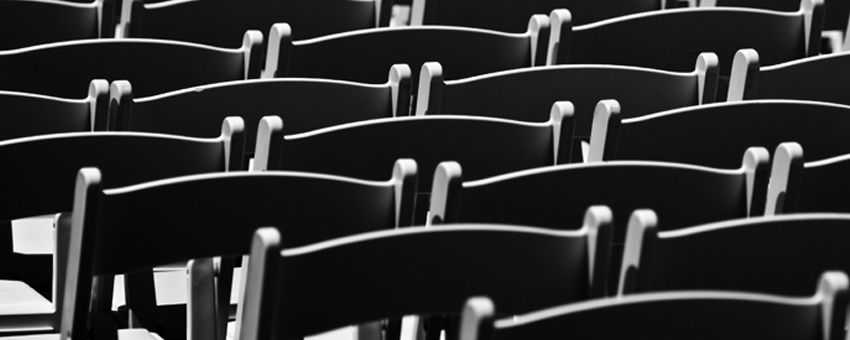 CRISS-CROSSINGS: A Craft & Culture Walkabout is an ECCP and CreateCebu showcase of local crafters, and handmade artisans. Set to pop-up alongside tenants of Crossroads Mall in Banilad, Cebu City, CRISS-CROSSINGS features a walkable craft-culture display of specially selected crafters and artisans. Exhibitors to the walkabout have been specifically chosen to publicize hard to find products which have yet to breach the sights of mainstream buyers.
CRISS-CROSSINGS is set to launch by November 13, 2015, and will run until the 15th of the same month. Artisan craft enthusiasts, and the culture-curious are invited to stroll along Crossroads for the duration of the walkabout to sate their appetites for unique and one of a kind items.
For more information, please email jam.erauda@eccp.com or call (+6332) 253.3387 or 253.3389.