VENUE:
Legaspi 1 Function Room, 2nd Floor, Makati Diamond Residences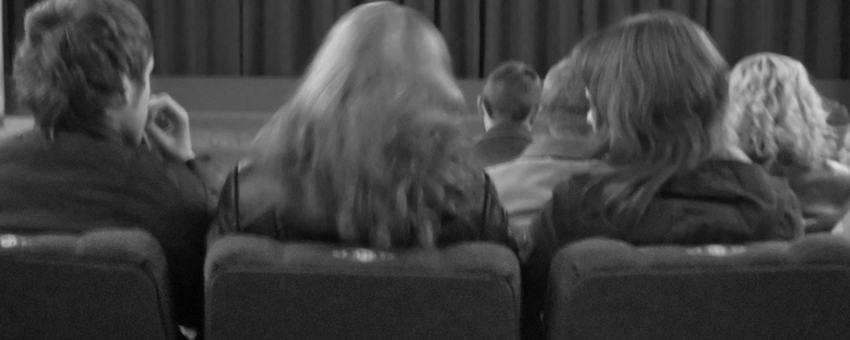 ASEAN Integration is about to happen. 
Companies active in ASEAN or wishing to become active in ASEAN and take advantage of the opportunities the AEC has to offer, have 'wishes' to ASEAN governments and the ASEAN Secretariat how to create an environment in which business in ASEAN can strive and be more conducive to investment and job generation.
This is the reason why ECCP, years ago, formed the EU-ASEAN Business Council (EABC), composed of European Chambers in ASEAN and MNCs active in the Region. ECCP is on the executive board of the EABC and will host an executive board meeting in Manila on 27 October. The objective of the EABC is to be a driver for constructive change within ASEAN, addressing challenges and opportunities ASEAN offers and to assist companies in their ASEAN advocacy.
It is in this context that we are inviting you to join a roundtable discussion with a number of EABC board members to hear from them the areas and sectors of advocacy now and to listen to you what other issues need to be researched, addressed and advocated.
This exciting dialogue is scheduled for
27 October, 08:00 to 10:30am, at the Legaspi 1 Function Room, 2nd Floor, Makati Diamond Residences
(Legaspi Street, Legaspi Village in front of Greenbelt 1)
The fee for this breakfast event is PhP 2,000 per person.