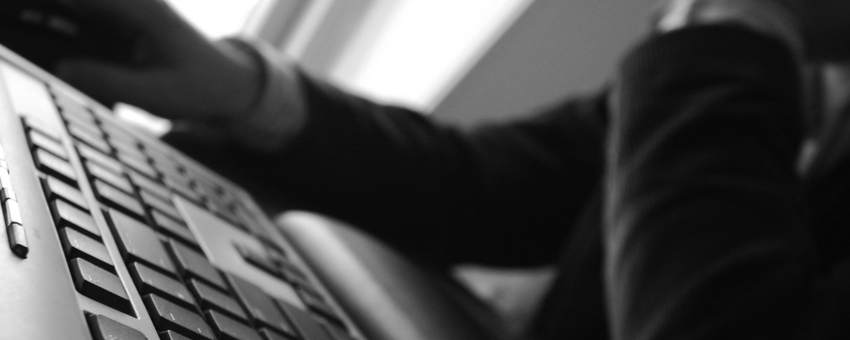 Due to popular demand, the European Chamber of Commerce of the Philippines (ECCP) gives EkoShare: Bamboo Series a second edition on October 8 to 9 with certified green architect and planner Joy Onozawa as trainer/mentor.
The two sessions of the series are titled Bamboo 101 and Bamboo 102.
EkoShare: Bamboo 101 (Oct. 8, 2015 1-5PM) is a combination of lecture on the essentials of bamboo and hands-on activities on some of its practical uses and treatments. The session benefits not only companies and designers but also individuals and homemakers.
EkoShare: Bamboo 102 (Oct. 9, 2015 9-5PM) is more advanced and entails making bamboo slats, proper ways of slicing and battering bamboo, foundations, columns, and bamboo flooring. Participants are expected to finish the series with a model structure of their own making.
Attendance to Bamboo 101 is a requirement to proceed to the next session, Bamboo 102.
WHO SHOULD ATTEND
Contractors, designers, product developers, & students
REGISTRATION FEE
ECCP Members P850
Non-ECCP Members P1,000
*Registration fee is inclusive of snacks & workshop materials.
For inquiries, you may call (032) 412-1194 or 253-3387 or e-mail Jam Erauda at jam.erauda@eccp.com.