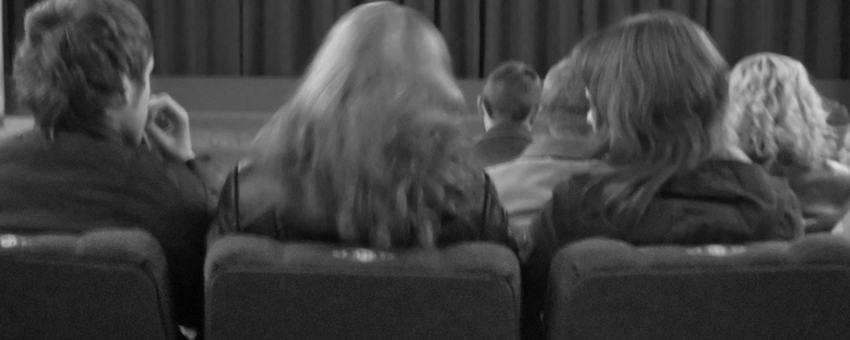 Course Description:
Forecasts of the UNO Climate Report published in Feb 2007 is alarming: it assumes that global warming will lead to a rise in sea level of approximately 60 centimetres by the end of the present century. In many parts of the world, flood disasters have caused devastation in recent years. Hurricanes and seaquakes have led to flood waves with an enormous destructive power. Scientists predict that the rise in sea levels may eventually outpace the expansion of coastal marshes, leading to inundation of existing marshes and erosion of coastal areas.
Mines & Geosciences Bureau (MGB) has confirmed that coastal erosion is "one of the country's biggest environmental concerns", with Santa, Ilocos Sur and Bauang, La Union among the areas that are highly susceptible to erosion. Santa Mayor Jeremy Jesus Bueno III said that based on their estimate of coastal measurements from 2003 to 2013, an average of 3.9 ft. per year is the rate of shoreline reduction or erosion in the town. (Source: http://thepoc.net/index.php/diminishing-lands-coastal-erosion-in-the-philippines/) These occurrences highlight the obvious need to intensify coastal protection and flood prevention activities. The enormous challenges of securing our coastlines can be confronted by use of innovative coastal defense technology.
This presentation will focus on a new solution of energy absorbing structure for coastal protection. The system is environment compatible, weather resistant, eco-efficient and cost-effective alternative to conventional rigid structures. Several projects across the globe demonstrate the advantages of the technology.
Target Participants:
National government engineers (Marine Geological Survey Division of Mines and Geosciences Bureau (MGB), Department of Public Works and Highways (DPWH), City Environment and Natural Resources Office (CENRO) and Philippine Reclamation Authority (PRA)
Local government: Mayors, city or municipal engineers, city environment and resources officers
Contractors for coastal protection
Environmental consultants
Sustainability officers
The academe