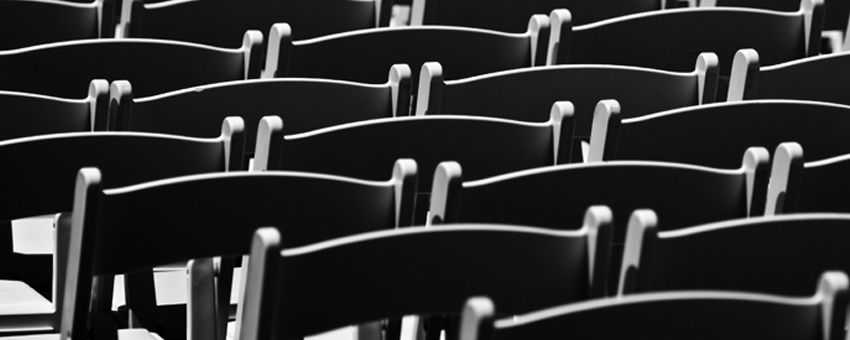 The European Chamber of Commerce of the Philippines is pleased to announce our cooperation with the Youth for Sustainable Development Assembly and the Asian Development Bank on organizing the highly-anticipated FAST TRACK: THE EUROPE-ASIA YOUTH HACKATHON CHALLENGE happening from 9 to 29 August 2015 in Manila.
FAST TRACK will gather over 100 youth participants from Europe and Asia and feature a series of events with particular emphasis on making youth more employable in a fast globalizing, developing world. Delegates will analyze the factors that influence youth unemployment through intensive learning activities, and consequently attempt to develop ICT solutions to address these challenges in a collaborative environment over a period of two days towards the culmination of the three-week program. Finally, winning "hacks" and teams will be recognized based on the assessment of development partners and youth employment experts.
Fully aware of the ICT sector's pivotal role in contributing to sustainable and inclusive economic growth in the Philippines, we are pleased to seek more partners who could help us raise the voice of the next generation in addressing unemployment issues through the application of youth-led innovative ICT solutions.
To ensure the success of this initiative, we would welcome support from all ECCP member companies who are willing to provide cash or in-kind sponsorships (such as food or local transportation). As a sponsor, you will enjoy maximum brand exposure and media mileage while tailor-fit marketing packages may also be created to give you options which may directly match existing corporate campaigns.
For sponsorship inquiries, please contact Antonio Alcazar at antonio.alcazar@eccp.com.