VENUE:
Sanjercasvil Road, Gorordo Avenue Lahug, Cebu City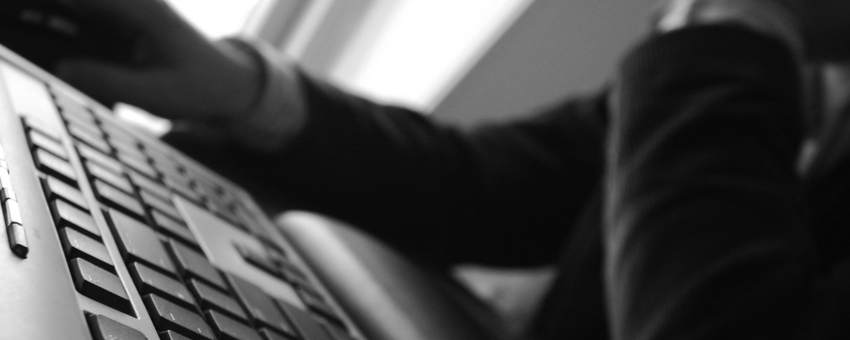 The European Chamber of Commerce of the Philippines (ECCP) and & Department of Science & Technology (DOST) 7 bring another informative workshop in relation to its advocacy for Green Architecture called EKOSHARE: Bamboo 101. 
Architect Joy Onozawa, certified Green Design Professional, is the resource speaker who will share bamboo's benefits, environmental impacts, and limitation. 
Bamboo is widely used in the construction industry and also in the manufacturing of floors, furniture, house walls, skateboards, bicycle frames, helmets and almost anything imaginable. Included in the workshop is a hands-on activity on some of its practical uses and treatments. This will benefit not only COMPANIES & DESIGNERS but also INDIVIDUALS and HOMEMAKERS.
WHO SHOULD ATTEND
Contractors, designers, product developers, & students 
REGISTRATION FEE
ECCP Members P850
Non-ECCP Members P1,000
*Registration fee is inclusive of snacks & workshop materials. 
For inquiries, you may call (032) 412-1194 or 253-3387 or e-mail Jam Erauda at jam.erauda@eccp.com.