VENUE:
SMX Convention Center, Manila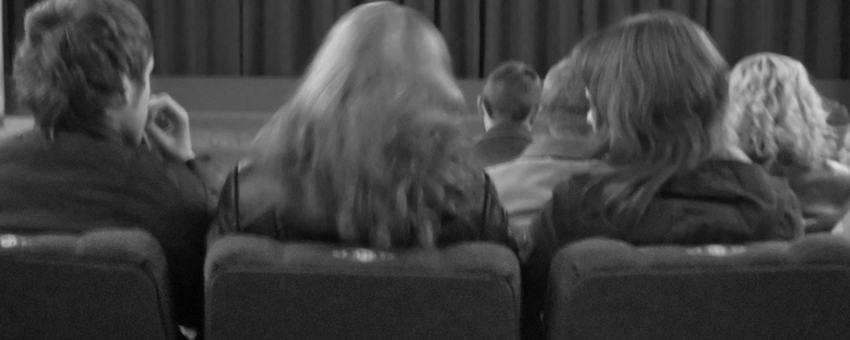 Course Description:
Utility scale solar PV projects have taken off in a big way in South East Asia, starting in 2010 in Thailand and in 2014 in the Philippines. The drivers, key success factors, case studies, and lessons learned in building a solar power plant from an EPC point of view will be discussed by Michelle Gozum.
As the Director of Marketing for Conergy Asia & ME, Michelle is responsible for Conergy's marketing communications, PR and strategic marketing efforts in the region. Prior to joining Conergy in 2009, Michelle held a number of regional marketing roles in the telecommunications industry: as AVP for Ordyn Technologies and marketing manager for Asia Pacific for Alcatel-Lucent. Michelle earned an MBA from the Darden Graduate School of Business Administration at the University of Virginia and holds a Bachelor of Science in Management Engineering and a Bachelor of Arts in Economics (Honors) degree from the Ateneo de Manila University.
At the end of the session, we intend to make the participants understand key success factors in building large scale solar PV power plants. In addition, we also aim to instigate in them an appreciation of practices and real life case samples of large scale power plants, as deployed in the Philippines, as well as other areas of South East Asia.
Target Participants: 
Solar Investors
Local banks