VENUE:
Holiday Inn, Makati City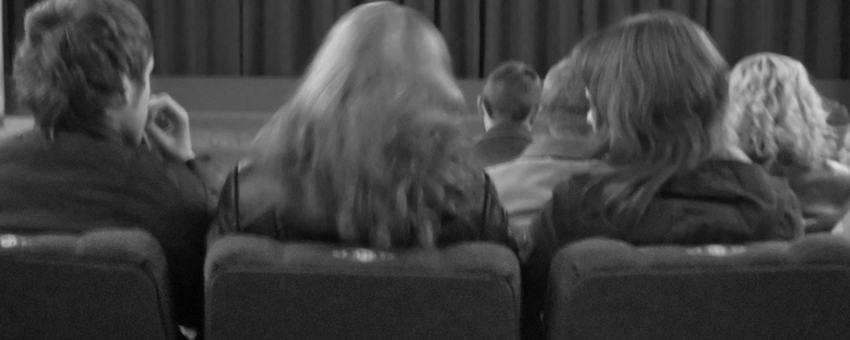 Following the recent HCC Forum on 'Reinventing Organizations' we would like to invite you to a forum that will be centered on two separate HR solutions, yet complimentary in the crucial selection process of future leaders - the Chally Predictive Talent Analytics that measures Leadership potential and predicts success in future performance; and the Celemi Business Simulations that make inclusive change happen using experiential learning.
The executive forum will be moderated by Henry J. Schumacher.
---
Predict the performance of your key hires and internal promotions to an 85% certainty
In an extensive management research project funded by NASA and the US Defense Department, a tool called Chally was developed and it utilized the science in measuring talent and predicting success in future performance.
Chally has the distinct capability to help customers grow their business by utilizing tools that select, align & develop the right people using predictive, reliable and precise talent analytics based on human capital science and research data.
For over 33 years, Chally's Total Quality Management System has proven to be exceptionally beneficial to improving productivity, reducing turnover, developing leadership, and creating effective, reliable succession planning.
Chally will be presented by Kristine Santayana Yasay, a Chally Certified Talent Analyst and Imperial Consulting's Country Director of the Philippines.
---
Make change happen using business simulations and experiential learning
With Celemi business simulations, executives can cover complex challenges within the context of their work environment so that they understand, remember, and can make the right inclusive decisions and develop their full potential.
For over 25 years, Celemi has provided business clients with faster, quicker and more engaging methods for bringing about change and increasing business knowledge. It is a global operation with a wide range of clients, and a network of valued consultants and partners around the world. At the heart of every business simulation or custom solution they create, is a unique methodology called The Power of Learning.
Jean-Francois Jadin is the Chief Executive Officer of Imperial Consulting Group, a management development consulting firm that carries American Management Association, will be in Manila to share the latest technology on Celemi Business Simulations.
---
Join us in this cutting edge forum and discover the science behind talent management & business simulations!
For registration and inquiries, please contact Olivia at (632) 845 1324, local 237 or send an email to solution@imperialconsulting.com.
You may download the registration form here.