VENUE:
Legaspi Room, Hotel Intercontinental, Makati City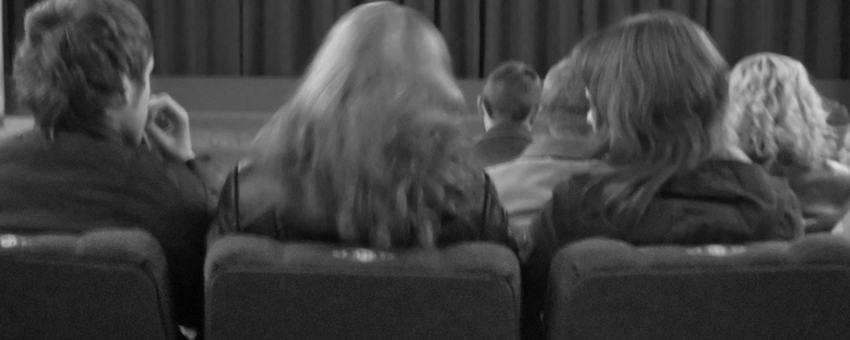 The European Chamber of Commerce of the Philippines (ECCP) is launching an LGU Business Forum Series which aims to provide a platform for a constructive dialogue between the business sector and key local government representatives. 
The 1st LGU Business Forum will engage the leaders of three (3) important LGU Membership Organizations, namely, the League of Provinces of the Philippines (LPP), the League of Cities of the Philippines (LCP) and the League of Municipalities of the Philippines (LMP) in a discussion that will provide a better understanding on the role of the 3 Leagues and their member LGUs in promoting business around the country.
We will also discuss how the Leagues, LGUs and business organizations can effectively collaborate in order to build strong and sustainable partnerships between the business sector and the LGUs with the aim of creating an enabling business environment for investments, generating jobs as well as achieving inclusive growth and promoting a level-playing field.
Tariff: PhP 1,700 Member | PhP 1,900 Non-member