VENUE:
Dusit Thani Hotel, Makati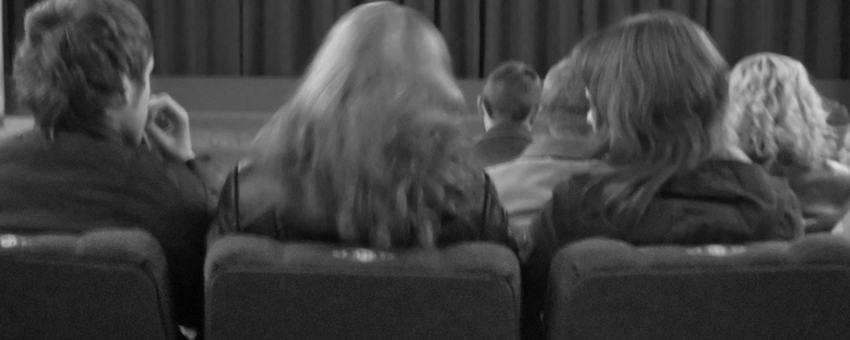 The 'Human Capital Club', a talent platform of the ECCP, in cooperation with Imperial Consulting and Human Capital Development (HCD), invites you to an exciting forum on
The Forum will be on June 4 from 8am to 10am at Dusit Thani Hotel, Makati. Breakfast will be served. The forum fee is PHP 2,000 per person.
HCD Consultant Anton Gahol will present to us the highlights of Laloux's research on human and organizational development; the assertion of Laloux that organizations are created to respond to human needs and changing external conditions; and how Laloux found 12 successful organizations operating on breakthrough principles or Teal Organizations.
Find out more about the Ten commandments of Intrapreneurship and how it can be applied in the corporate work environment to instill & sustain innovation and how to get the best out of people. This will be presented by ECCP Vice-President Henry J. Schumacher.
Join us in this cutting edge forum!
You may download the registration form
here
.