VENUE:
World Trade Center, Metro Manila, Philippines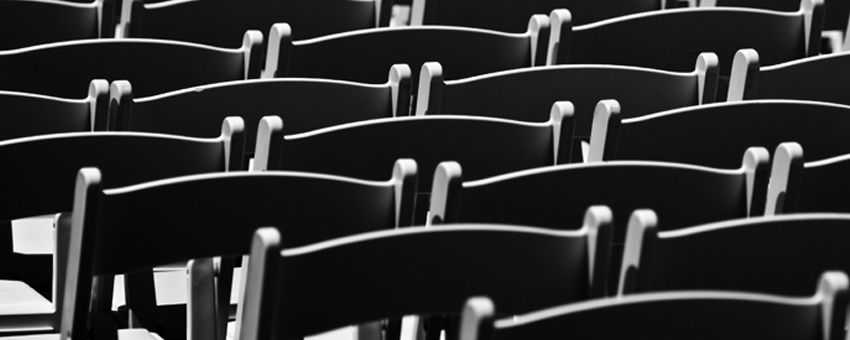 THE EXHIBITION (3-5 June)
The Philippine Semiconductor & Electronics Convention and Exhibition (PSECE) is the Philippine electronics industry's business platform where semiconductors/electronics manufacturers and its support industries converge and discover potential business partnerships.  This annual event is being participated in by over 150 exhibiting companies whose products and services range from semiconductor, computer related products, consumer electronics, communications radar, automotive electronics, photovoltaic/solar, office equipment, telecommunications, control and instrumentation, medical, industrial, and other support industries such as fabrication, tooling, equipment, utilities, and more. #SEIPIexhibition
Over 300 booth spaces are available at the World Trade Center. Each booht has been strategically located to ensure good traffic and exposure of the exhibiting companies' products and services. Country pavilions, Buyers' Village (Reverse Trade Fair), Product Presentation Areas, and Business Matching Village are some of the exhibition features.  A standard 9 sqm booth with complete shell scheme package starts at PhP 75,000.
PLENARY SESSION (3-5 June)
This is a three (3) day themed forum that gives voice to key professionals and representatives of the industry to discuss and discern what matters most to the Philippine electronics industry and its stakeholders. Through relevant exchange of views among panel experts moderated by professional news & business TV anchors in the country, the forum lays down a collective direction and pins down the stakeholders' deliverables that would lead to a sustained and progressive industry. The forum is attended by over 200 key executives of the industry including key partners from the government, the academe and other allied industries. #SEIPIplenarysession
25TH ANTS (4-5 June)
ASEMEP National Technical Symposium is the only annual industry focused technical symposium attended by over 500 manufacturing engineers from semiconductor and electronics firms in the country. The symposium features the top 50 technical papers from over 100 entries, to be orally presented to the public, to showcase the leading electronics firms' areas of the breakthrough in manufacturing, test and assembly, R&D, new product development, quality, reliability and failure analysis. #SEIPI25thANTS
NETWORKING COMMITTEES BREAKOUT SESSION (3 June)
Multiple breakout sessions that appeal to specific functional areas of the electronics industry professionals in the fields of finance, information technology. human resource management, plant engineering, environment, health, safety, facilities, purchasing, logistics and security. These sessions are designed to further develop the skills and knowledge of the electronics industry experts through featured learning sessions, global benchmarking, and discussions on the latest trends and best practices in their respective fields of practice. #SEIPINWCbreakoutsessions
THE VENUE
World Trade Center Metro Manila is the venue of many of the major exibitions and trade shows that are partcipated in by foreign delegations and buyers from different parts of the world. WTCMM offers excellent visito mileage and accessibility to the international airport and seaports, entertainment and cultural facilities, five-star hotel accomodations as well as to Makati, the central business district in the Philippines.
HGST THE PARTNER COMPANY
HGST Philippines, located at the Special Export Processing Zone, Laguna Technopark, Biñan, Laguna, employs more than 9,000 employees sourced from all regions of the country.
The Philippine facility is the slider manufacturing, slider prototyping, and testing technology hub for HGST's Magnetic Recording Head Business Unit. Its mission is continuously evolving to include more design and development functions in support of the Head Business Unit's worldwide research and development efforts. HGST Philippines invests in its employees' growth and development and builds local technology capability and expertise, and raises them to global heights. The company emphasizes each employee's role in embracing core behaviors that redefine the company culture, drive the transformation and enable the company's success. The company advocates that "CSR Starts at Home"; hence, it has institutionalized comprehensive social responsibility programs focused on the company's stakeholders, especially the employees. HGST Philippines' accomplishments have been recognized and awarded for both its business growth and development, and corporate social responsibility initiatives.
For inquiries, please contact:
You may call Telephone Numbers +632 845.1324 / 759.6680. Download the event brochure here.
For frequently updated information on this event, please visit the Fairs & More, Inc. website at www.fairsandmore.com.ph.
For more info on SEIPI, you may visit their website at www.seipi.org.ph.