VENUE:
Ascott Makati Hotel, Philippines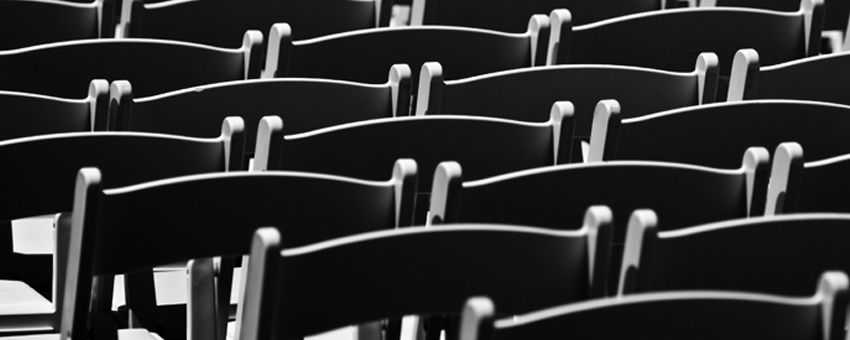 RATIONALE
Solar Energy Technology has become so popular that everyone wants to have it. The two major reasons are: 1) to save on electricity cost and 2) no brown outs. This discussion focuses on the basics of the technology, the applications and the business models of solar energy on how these two main questions are addressed.
What will be interesting are the details that will be covered in the discussions that you will not hear from solar equipment suppliers, vendors and installers. These details are based on actual field experience of customers who have solar installation in the Philippines. This will provide vital inputs for those who wanted to install solar in their homes and offices, or those who are looking to set-up a solar business or project in the country.
DISCUSSION OUTLINE
Introduction to Solar Technology
Solar Technology Applications in the Philippines


Off Grid
On-grid


Self consumption
Net Metering
Export for PPA,Feed-in-Tariff

Business Models


Technical Design
Financial arrangement
Regulatory Framework

How will solar work for you? (Open discussion)
Wrap-Up
WHO SHOULD ATTEND
Those who are looking at setting-up a solar business
Companies that are looking at investing in solar technology
Individuals who would be interested in installing solar technology in their properties
Energy and Facility Engineers/Managers
Energy Consultants
Environment Managers/Officers
Finance Managers/Officers
Company decision makers
Property Developers and Managers
TARIFF
Includes coffee breaks, lunches, seminar materials and certificate of attendance.
PhP 8,000 - ECCP Members
PhP 8,500 - Non ECCP Members
For confirmations and more information, please contact Ms. Jasmin Runez of ECCP at (+632) 845.1324 or email jrunez@eccp.com. Click and download the Registration Form here.