VENUE:
Kamagong Function Room, Mezzanine Flr. of Dusit Hotel Makati, Phils.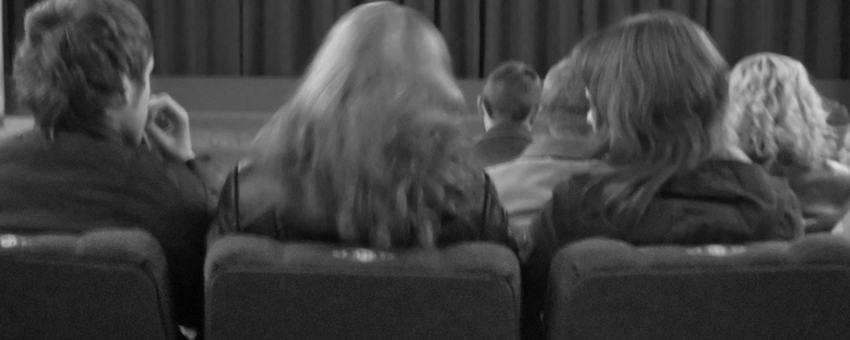 "Innovation distinguishes between a leader and a follower." ~ Steve Jobs
The 'Human Capital Club', a talent platform of the European Chamber of Commerce Philippines (ECCP), in cooperation with Imperial Consulting and Human Capital Development (HCD), invites you to an exciting forum on INNOVATION IN THE CORPORATE ENVIRONMENT with Suzanne Merritt as resource person.
Suzanne R. Merritt M.ED is a Boston-based facilitator and trainer with 20 years' experience in a corporate setting. She expertly guides teams of senior leaders off the beaten path so they can discover new business opportunities by exploring beauty in nature, art and conduct.
Prior to starting her business, Ideas With Merritt, Suzanne served as Senior Creatologist at Polaroid Corporation. As Founder of the Creativity Laboratory, she designed innovation programs for project teams that generated ideas valued at over 60 million US dollars. Her work has been cited in Fast Company, Working Woman and The Wall Street Journal. She recently had an article published in the Journal of Business Strategy on the topic of Creativity in Business using arts and design-based training.
Artists have exceptional observation skills. They notice nuance, make connections between seemingly unrelated things and challenge assumptions by asking provocative questions. Suzanne introduces these skills to teams in a practical way so they can see their work with fresh eyes, and listen with deep curiosity to identify key insights that inspire successful innovation.
Today, she works globally with a wide range of companies in high tech, consumer products, and professional services industries. Her engaging, grounded facilitation style brings out the full potential of senior leadership team members so the whole is greater than the sum of the parts.
Join us in this cutting edge forum!
Registration fee of PhP 2,000 per person
Breakfast will be served
For confirmations and more information, please contact Ms. Olivia Ledesma of Imperial Consulting at (+632) 845.1324, local 237 or email olivia@iperialconsulting.com.