VENUE:
Bahia Room, Intercontinental Hotel, Makati, Philippines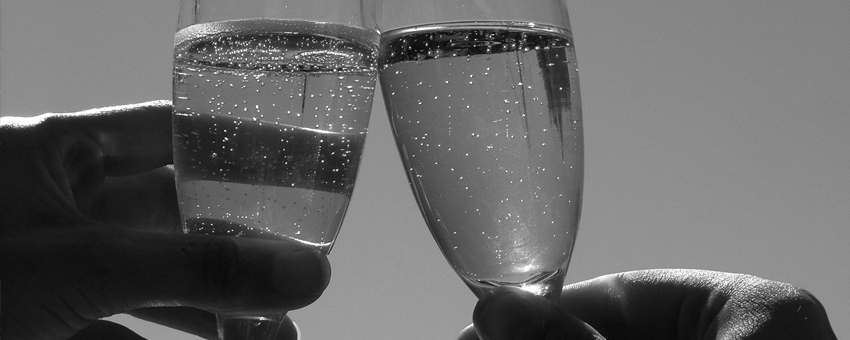 The aim of our reception is to encourage networking of EPBN committee members, partners and associates, EU Delegation partners, and EPBN staff, to actively exchange experiences on committee work, and discuss business opportunities and outreach activities that can be developed jointly. Those who have actively participated in one or more committees realized that business can be developed among each other and across sector committees, looking at supply chains and the extension of product lines and services.
Be our guests, attendance is free - but confirmation of participation is needed, please contact Ms. Pam Medina at (+632) 845.13.24 or by e-mail at pam.medina@epbn.ph.