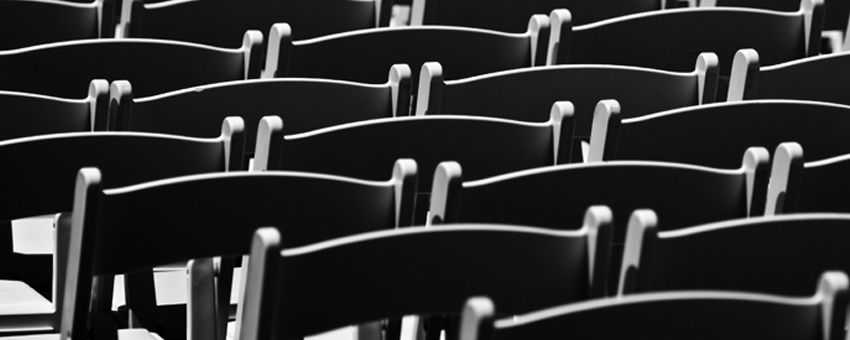 The Monozukuri Principle describes an attitude towards production that promotes the pursuit of innovation and perfection that is characterized by skill, pride, and dedication. It has wide applications in the production and manufacturing industries and in the engineering field.
Resource Speakers:
Dr. Yoshida Yoshikazu from Toyo University, Japan
Dr. Virgilio Abellana from University of San Jose-Recoletos , Philippines
Who Should Attend: Managers, supervisors, and engineers
      
Registration Fee:
ECCP Member = PhP 800
Non-ECCP Member = PhP 900
Note: Early-bird discounts are available for confirmed registrations before January 5, 2015    Download the Registration Form here.  
For more information, please contact:
Telephone Numbers: +6332 412.1194 / 253.3387