DATE(s): November 15, 2014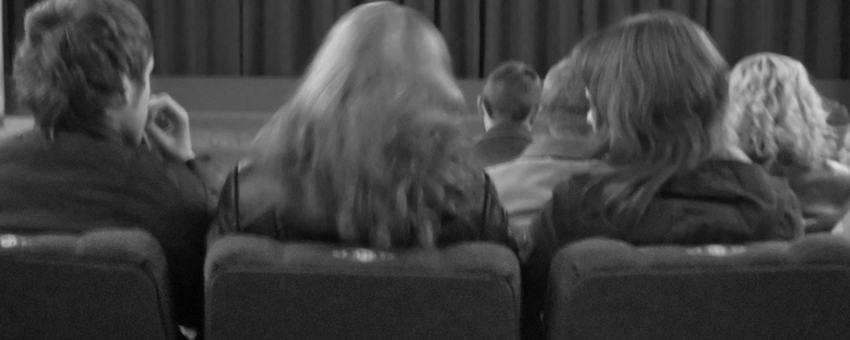 What are the green rating criteria? What is green architecture and interior design? These and so much more will be shared by Architect Joy Onozawa, Cebu's pride in sustainable architecture, in a half-day seminar dubbed as EKOTALK: DEcology on November 15 from 1pm to 5pm. Venue will be at Marco Polo Hotel, Cebu.
Architect Onozawa will present the essentials in designing and building green homes, offices, hotels, resorts and industrial buildings while harnessing the ecological services already offered by our natural resources. She will also discuss an overview of the green rating criteria.
Resource Speaker:
Archt. Joy Onozawa
November 15, 2014
1:00 – 5:00 PM
 
Marco Polo Hotel
 
 
REGISTRATION FEE
 
ECCP Member
P700.00
Non-ECCP Member
P850.00
 
 
FOR MORE INFORMATION
Jam Erauda
jam.erauda@eccp.com
Gerald Oporto
gerald.oporto@eccp.com
Telephone
032.412.1194/253.3387