VENUE:
Ballroom, InterContinental Manila, Philippines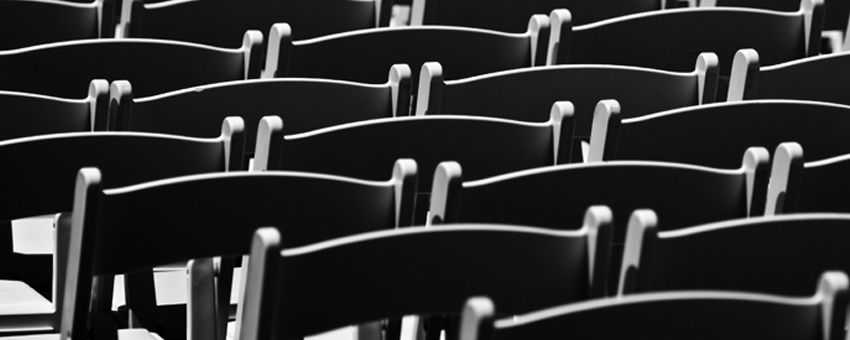 With the global push for anti-corruption and more discriminating and demanding stakeholders, companies are more and more embracing good governance to stay ahead of competition. Dr. Jesus Estanislao will discuss how companies can address these challenges.
Dr. Estanislao is the Founder and Chairman of the Institute of Corporate Directors (ICD), dedicated to the study and professionalization of Philippine corporate directorship. It also seeks to raise the level of the country's corporate governance policy and practice to world class standards.
ICD works in close partnership with international and domestic organizations in the pursuit of its objectives. It also supports the work of regulators such as the Securities and Exchange Commission, the Bangko Sentral ng Pilipinas, the Governance Commission for Government-Owned or Controlled Corporations and the Insurance Commission.
Registration Fees:
Signatories to Integrity Pledge: PhP 1,000
Non-signatories: PhP 1,500
List of Signatories can be found at www.integrityinitiative.com.
To register, please download and use this Registration Form. You may contact Ms. Shevanni Lim at +632 845.1324 or e-mail her at shevanni.lim@eccp.com for details.