VENUE:
Elena O. Diola Memorial Hall, DOST, Lahug S & T Complex, Sudlon, Lahug, Cebu City, Philippines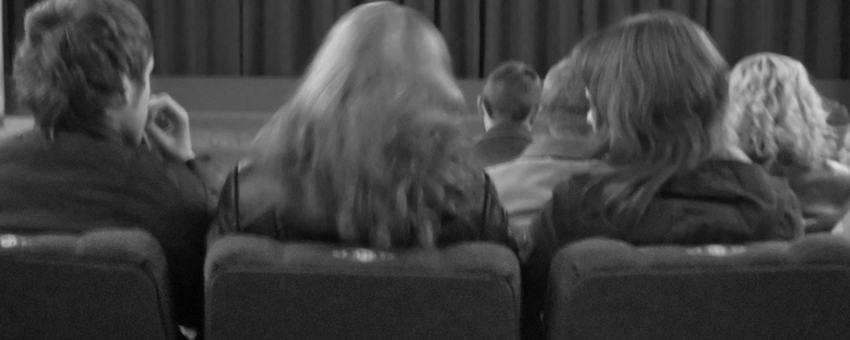 The European Chamber of Commerce of the Philippines (ECCP) is giving a primer on energy management on May 23, 2pm to 5pm, at the Elena O. Diola Memorial Hall of DOST Lahug S & T Complex in Sudlon, Lahug, Cebu City.
Dubbed as WATTs UP!?, the seminar is designed to help organizations and SMEs in reducing energy cost and in managing energy performance in a logical, controlled and systematic way.
Speaker of the seminar is Engr. Jose Mari Bigornia, a licensed electrical engineer and a professional electronics and communications engineer. Engr. Bigornia is conferred as an ASEAN Engineer by the ASEAN Federation of Engineering Organizations (AFEO). He is an AEMAS (ASEAN Energy Management Scheme) Certified Energy Manager.
The following topics are the main highlights:
What is energy management?
Getting started: Establish scope and boundaries towards energy management
Development of an energy information plan
Sustaining energy management program
Registration fee is PhP 400 for ECCP member companies and PhP 500 for non-members.