VENUE:
Nuvali Football Field, Sta. Rosa Laguna, Philippines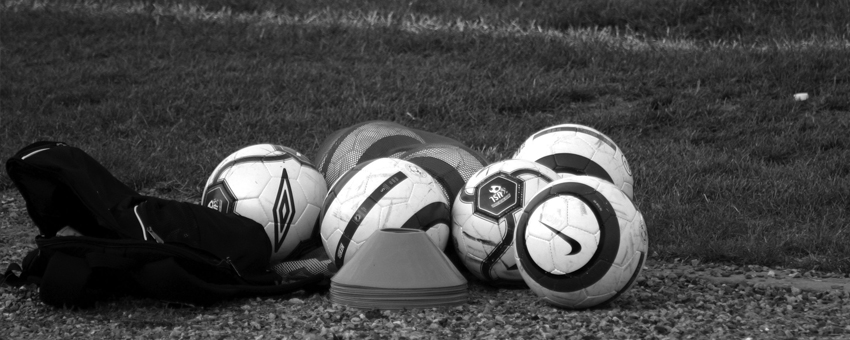 Calling all companies, business organizations, and NGOs!  Team registration is now open for the 9th ECCP Football Cup 2014!
The 9th ECCP Football Cup is a FUN CORPORATE CUP!  Our aim is to provide a socially competitive environment for players who approach the game with the right attitude and the right spirit.
HOW TO JOIN:
Mixed & Men's Division : Form a soccer team with a minimum of 10 and maximum of 15 players
Mixed Division : Each team must have at least 3 female players. At least 1 female player should be on the field at all times.
Each company can send a total of 3 teams to participate in both divisions.
Fill-up the team registration form and fax back to (+632) 759.6690 or 845.1395 or email a scanned copy to football@eccp.com.
DEADLINE FOR REGISTRATION is on 30 May 2014, Friday.  Advance registration and full payment is required prior to the event.
The tournament is played 7 aside including the goal keeper and with no off-side rule.
SPECIAL OFFER:
ECCP offers you the opportunity to have practice/trainings at the BGC Turf with Armand del Rosario, former Azkals player.  Training participation fee is PhP 700.00 per player per session. The minimum number of players per training session is 50 players.
PARTICIPATION FEES:
ECCP Members - PhP 8,500 per Team
Non Members - PhP 10,000 per Team
 
DOWNLOAD: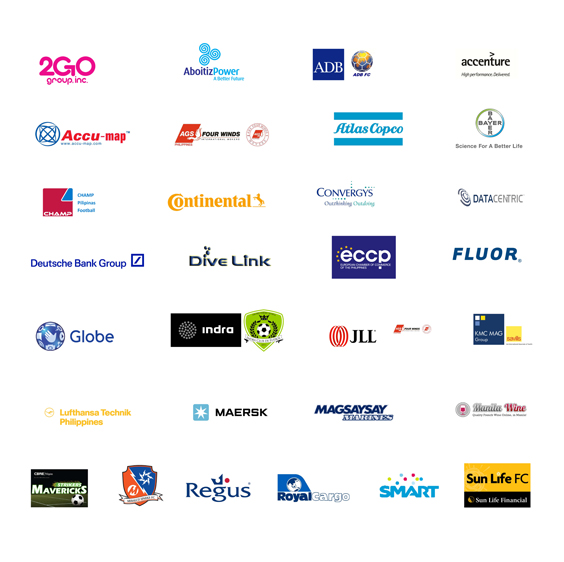 ---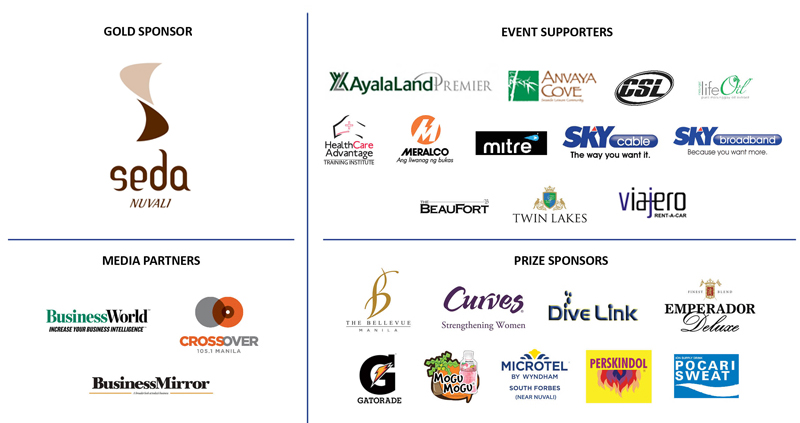 ---
We are also open for sponsorships.  For questions and clarifications regarding team participation and sponsorship, e-mail football@eccp.com or call (+632) 845.1324 / 759.6680 and look for Ms. Jenny Esmao.