VENUE:
Bahia Function Room, Intercontinental Manila, Philippines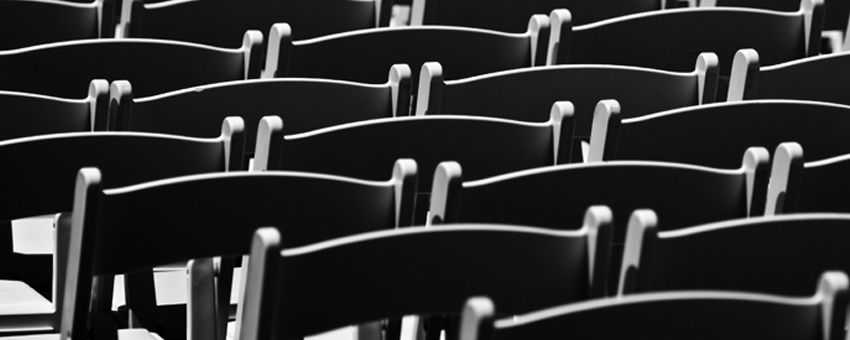 Energetic utilization of residual waste from the sugar and rice industry and of municipal waste
The 2nd Philippine-German Forum for Energy from Biomass and Biogas on 31 March, as part of the "Renewables – Made in Germany" initiative of the German Federal Ministry of Economics and Technology, is co-organized by the ECCP, GPCCI, with the strong support of GIZ. Following the tremendous success of last-year's edition, this second forum aims at initiating business partnerships between German and Philippine companies in order to foster technology and know-how transfer and to accelerate the development of the Philippine biomass and biogas market.
The forum will be attended by a group of global technology leaders from Germany offering their broad range of technical solutions in the field of biomass and biogas. These companies are interested in engaging in the cooperation with Philippine partners to join forces to maximize project opportunities. On April 1 and 2, the companies will have meetings with interested Philippine companies.

For inquiries, call (+632) 845.1324 and look for Nonoy Alba (alba@eccp.com) or Melissa Regala (melissa.regala@eccp.com).