VENUE:
Manila AB, Makati Shangri-la Hotel, Philippines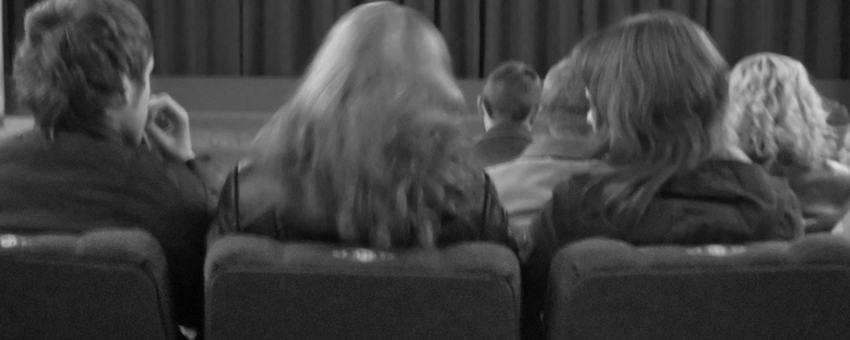 The JFC cordially invites you to the 6th Joint Foreign Chambers Energy Forum with HON. CARLOS JERICHO PETILLA, Secretary of the Department of Energy.
Prior to his appointment as the Secretary of the Department of Energy, Carlos Jericho L. Petilla was the Governor of Leyte for three consecutive terms since 2004.
His effective governance during his term made him a Local Economic Development (LED) Champion, as he instituted innovative practices focusing on Competitiveness and strong Public-Private Partnership, which led to the increase in growth rate in terms of trade and investment as well as tourism in Leyte.
Focusing on the provision of basic services, he instituted various improvements in the province's health care, education, and development infrastructures. His vast experience in information technology has also greatly benefitted Leyte through the improvement of government processes for better, more transparent, and efficient public service.
His business interests include the International Data Conversion Solution Inc. based in Mandaluyong City and Accudata, Inc. based in Tacloban City where he is both President and Chief Executive Officer (CEO). He is likewise the part owner and consultant of Direct Data Capture with business offices in the United Kingdom and New York, and Datahold in London, UK.
Registration Fee:
Pre-registered ECCP Members: PhP 1,400
Non-ECCP Mambers & Walk-ins: PhP 1,800
R.S.V.P. to Ms. Suzette Gamido
suzette.gamido@eccp.com
Tel.: (+632) 845.1324 to 26
Fax.: (+632) 845.1323 / 759.6690
Click here to download the Reservation Form.
IMPORTANT REMINDERS: "No Shows" will be billed at full cost.  Cancellations should be made at least 24 hours before the event through e-mail only.  To avoid duplication, please reserve with one chamber only.