VENUE:
Pasay A & B Rooms, Makati Shangri-La, Makati City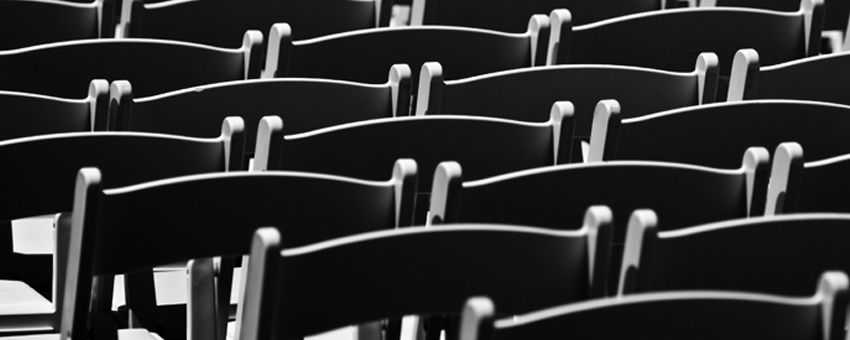 The Philippines' PPP (Public-Private Partnership) Center has been recognized as a channel to carry out much needed infrastructure development projects in the country. PPP initiatives generally cover the government's priority plans involving roads, airports, rails, energy, hospitals and classrooms. So far, The PPP Center has awarded three projects – Daang Hari-SLEX Road Project bagged by Ayala Corporation; Phase 1 of the School Infrastructure Project given to a consortium; and the Ninoy Aquino International Airport (NAIA) Expressway Project awarded to San Miguel Corporation.

Last February 17, 2013, at the Philippine Economic Briefing, the PPP Center said 7 projects are in the bidding process. The Center also advised that 17 other projects are in the pipeline for 2013.
To give us an update on the status of PPP projects, we have invited

Ms. Cosette V. Canilao
Executive Director
Public Private Partnership Center

To share their experiences with PPP Projects, we have invited the following panelists to react to the presentation of Ms. Cosette Canilao:

Mr. John Eric Francia
Managing Director
Head, Corporate Strategy & Development
Ayala Corporation

Ms. Consuelo D. Garcia
Managing Director – Country Manager
ING Bank N.V., Manila Branch

The forum will provide participants an opportunity to be updated on the status of PPP projects that have been awarded as well as the proposed projects for 2013. This will also be an opportunity to ask questions about the project roll-out process and timeline, from project conceptualization to bidding.
We expect the discussions on PPP projects to be interesting and relevant considering the need for PPP projects to support the country's growth arising from the high investor confidence in the Philippines.
Considering the limited seats available for this forum, we hope you will register early.

FOR REGISTRATION FEES
PhP 1,700 : ECCP Member | PhP 2,000 : Non Member

REPLY FORM
Please fax back to 845-1323/759-6690 Attention to: Elaine Tan Evasco or email to elaine.evasco@eccp.com

To download the regestration Form  please click here.