VENUE:
Maxims Hotel, Resorts World Manila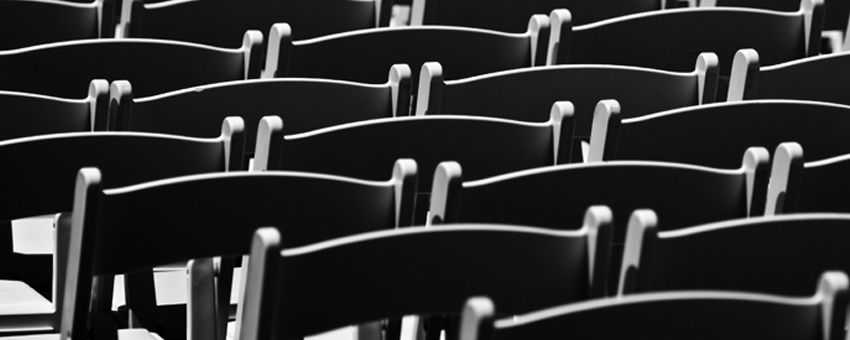 The Retirement and Healthcare Coalition (RHC), composed of the American, European, Japanese and Korean Chambers of Commerce of the Philippines is organizing a special forum on: Patient Centered Healthcare: A Promising Approach for the Philippine Healthcare Industry on  04 October 2012, 8:00 am – 12:00nn at  *Maxims Hotel, Resorts World Manila.
Decision making in health care has traditionally revolved around the views of administrators, researchers and health professionals. Concerted efforts are now in place to refocus decision making around the patient. In this forum, the following inquiries about PCH will be addressed;
How can we expect a patient centered orientation of decision making to improve the delivery of health care services?
Given the rising costs of health care today, is this patient centered approach realistic?
How will advances in genetics allow for more approaches to treatment?
How can the medical travel industry benefit from this new development?
What role do Electronic Medical Records play?
The forum shall be a meeting and networking place for academe, researchers, policy makers and medical professionals. It will focus on transforming the Philippine Healthcare sector into a conducive environment for patients.
Who Should Attend?
Companies and individuals from identified industries who will most benefit in capturing and servicing the Healthcare sector of the Philippines:
Hospitals
Clinics
Laboratories
Medical Professionals
Suppliers of medical equipment and medical supplies, incl. pharmaceuticals and
diagnostics
Professional Spas & Wellness Facilities
Government agencies & NGOs
Participation Fees: 
| | |
| --- | --- |
| Members  | P1,300 |
| Non Members  | P1,600 |
| Walk-ins | P1,800 |
To register, please fill out the registration form and fax back to +632 845.1323 or +632 759.6690. Kindly attention it to Ms. Chen Pilar. You can also e-mail the form to chen@rhc.com.ph . For further inquiries, please call +632 845.1324 and look for Ms. Chen Pilar or Ms. Tata Enerio.