VENUE:
Radisson Blu Hotel, Cebu, Philippines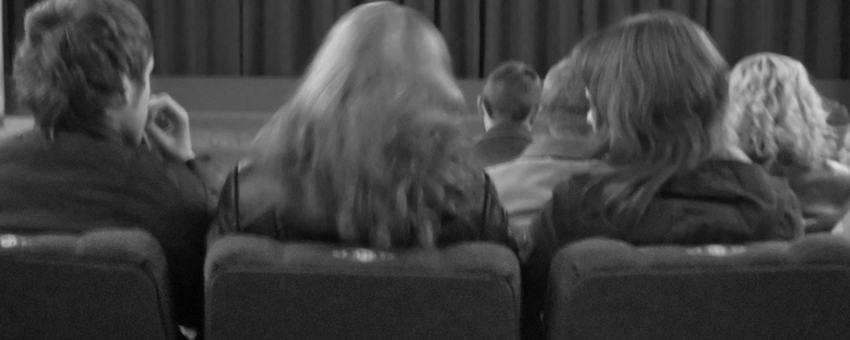 The Philippine Energy Efficiency Forum (PEEF) will have a central theme that aims to address the challenges of energy security and climate change via energy savings and de-carbonization of electricity supply.

The PEEF will discuss topics on energy efficient technologies, energy policies and consumer education that need to be integrated across the electric power sector value chain to improve energy security, enhance global competitiveness and accelerate economic growth.

The forum gathers business leaders, energy experts and policy makers to share in their insights on the potential as well as identify the key drivers for energy efficiency within the electric power sector value chain - generation grids, commercial, residential and industrial use of electricity.
PEEF 2012 Expected Attendees
PEEF Cebu is expected to gather at least 200 delegates to participate in the discussions and is targeting 30 booths to showcase energy efficient technologies and solutions.
The 2nd PEEF 2012 Cebu event will be held on the 17th of July 2012 at the Radisson Blu Hotel, Cebu, Philippines.
Event Objectives
Consistently, PEEF's main goal is to promote the national effort towards energy security and low carbon economic growth through energy efficiency by:
Convening key decision makers and business leaders from the energy, commercial and industrial sectors and enlist top management commitment to implement energy efficiency programs at the enterprise level
Strengthening partnerships and broadening alliances with various stakeholders in the private sectors, government, civil society, academe and international organizations
Promoting greater visibility for innovative approaches and sustainable solutions to energy efficiency across the energy value chain
Unique Characteristics of PEEF 2012
It focuses on energy efficiency from the business perspective of enterprises along the energy value chain from the energy resource/s fuel to power plants to transmission and distribution to commercial, industrial and residential uses
It provides participants with the opportunity to learn/share state-of-the-art and cutting edge efficient technologies and best practices in energy management
It also provides the opportunity for networking and forging business partnerships among participants
It has a technology showcase that features a wide range of energy efficient products and energy management solutions across the energy value chain
Technical briefing; a new feature in this year's PEEF has been added to provide opportunities to sponsors and exhibitors to present their advanced and unique energy efficiency solutions
Business matching is another added feature that will provide sponsors and exhibitors with pre-arranged meetings with prospective partners and clients
Forum Speakers

Contact Us
Cebu Sponsorships and Exhibition
Ms. Cahea Ang
(+032) 254.3765/67
cahea@eccp.com

Click here to download the Delegates Pre-registration Form.  For more information, you can visit www.eefphilippines.com.
 
Organized By

 
 
In Partnership With
 
 
 
Platinum Sponsors

 
 
Gold Sponsor

 
 
Silver Sponsors

 
 
Bronze Sponsor

 
 
 
Media Partners