VENUE:
Grand Ballroom, Marriott Hotel Manila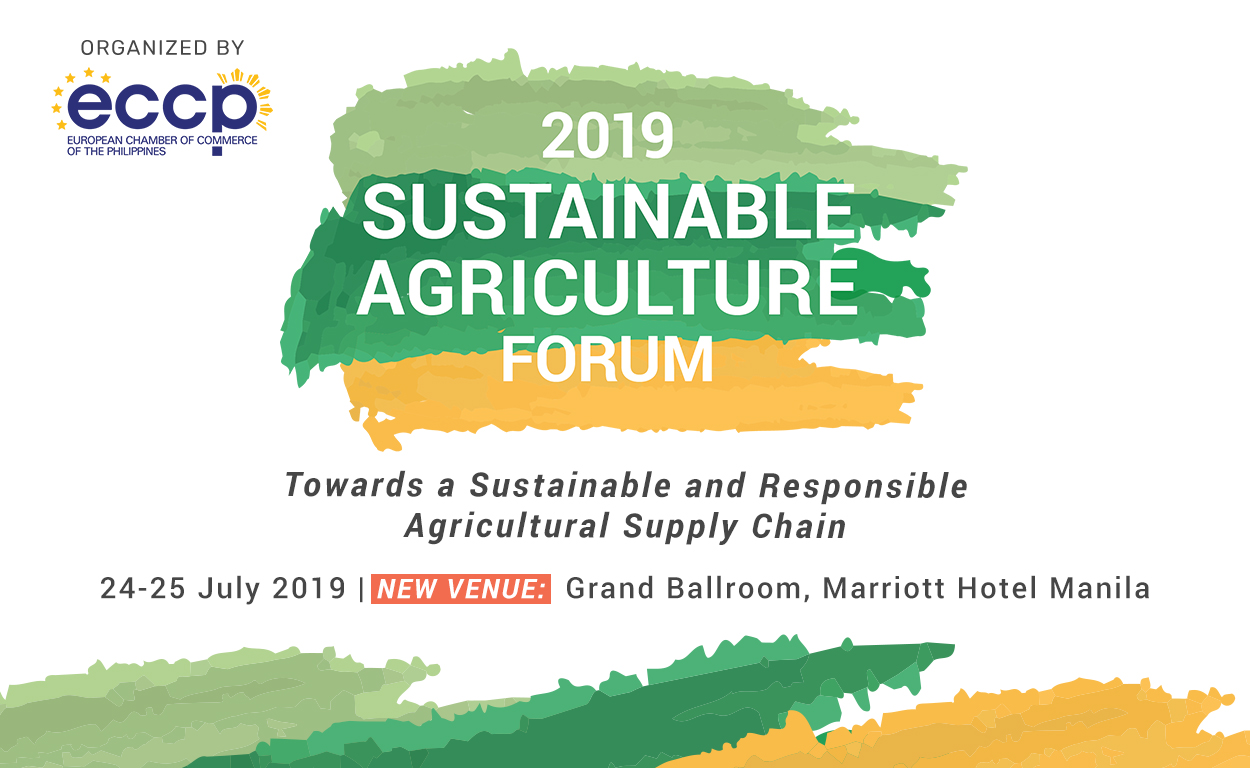 Agriculture is one of the core sectors in the Philippines that remains to have great potential. When managed efficiently, the sector is poised to reap substantial benefits for the country. The European Chamber of Commerce of the Philippines (ECCP) remains steadfast as a steward of a thriving Philippine agricultural sector. It is in this context that ECCP is organizing the fourth run of its Sustainable Agriculture Forum (SAF) on 24 to 25 July 2019 at the Grand Ballroom, Marriott Hotel Manila with the theme "Towards a Sustainable and Responsible Agricultural Supply Chain".
The first day of the forum aims to conduct high-level discussions on major issues relating to the competitiveness, sustainability, and inclusiveness of the Philippine agriculture sector. It also aims to identify the gaps and opportunities through topical sessions to address and achieve the goals of the event.
ECCP, in partnership with the International Labor Organization (ILO), the Organisation for Economic Co-Operation and Development (OECD), and the Employers Confederation of the Philippines (ECOP) will also organize a technical seminar meeting on the second day of the forum which will look at responsible business conduct, decent work, and related labor issues in the agribusiness sector.
AGENDA
Day 1: 24 July 2019, Wednesday
TIME
PROGRAM
INVITED SPEAKER
8:00 AM
Registration
8:55 AM
Call to Order
OPENING SESSION
9:00 AM
Welcome Remarks
Ms. Ruth Novales

confirmed


Chairperson, Agriculture Committee
ECCP
9:10 AM
Opening Remarks
H.E. Ambassador Franz Jessen

confirmed


Head of Delegation
Delegation of the European Union to the
Philippines

KEYNOTE ADDRESSES
9:25 AM
Bolstering Agricultural Growth Competitiveness and Inclusiveness
Undersecretary Ariel T. Cayanan

confirmed


Undersecretary for Operations
Department of Agriculture
9:40 AM
Enhancing Public-Private Sector Partnership in the Agricultural Sector
Mr. Kais Marzouki

confirmed

Chairman and Chief Executive Officer Nestlé Philippines
9:55 AM
Open Forum
Moderator: Mr. Anton Palo

confirmed


General Manager
Foodlink Advocacy Co-operative
MORNING PLENARY SESSION
Stakeholders' Perspective on Developing a Competitive, Sustainable, and Responsible Agriculture Sector Future
10:15 AM
Keynote Address: Legislative Perspective
Hon. Cynthia A. Villar

confirmed


Senator
Senate of the Philippines
10:30 AM
International Perspective
Ms. Stephanie Venuti

confirmed


Country Lead for Responsible Supply Chains in Asia and Policy Advisor, Responsible Business Conduct,
Organisation for Economic Cooperation and Development
10:45 AM
Farmers' Perspective
Dr. Ernesto M. Ordoñez

confirmed


Chairperson
Alyansa Agrikultura
11:00 AM
Local Business Sector Perspective
Mr. Danilo V. Fausto

confirmed


President
Philippine Chamber of Agriculture and Food, Inc.
11:15 AM
Foreign Business Sector Perspective
Dr. Mary Ann Sayoc

confirmed


Co-chair, Agriculture Committee
ECCP
11:30 AM
Open Forum
Moderator: Mr. Anton Palo

confirmed


General Manager
Foodlink Advocacy Co-operative
12:00 NN
Lunch
AFTERNOON PLENARY SESSION
Session 1: Policy Discussion on Enhancing Agricultural Sector Competitiveness
1:00 PM
Keynote Address: Agricultural Value Chain Development
Assistant Secretary Blesila A. Lantayona(confirmed)
Regional Operations Group
Department of Trade and Industry
1:15 PM
Organizing the Trade: An Opportunity in the Vegetable Supply Chain
Mr. Dexter L. Difuntorum

confirmed


Downstream Marketing Manager
East-West Seed Philippines
1:30 PM
Agricultural Financing and Insurance
Ms. Cecilia C. Borromeo

confirmed


President and Chief Executive Officer
Land Bank of the Philippines
1:45 PM
Open Forum
Session 2: Best Practices Promoting the Competitiveness, Sustainability, and Inclusiveness of the Agriculture Sector
2:05 PM
Syngenta's Good Growth Plan
Ms. Ruby Eduarte
Corporate Affairs and International Communications Head
Syngenta
2:20 PM
Internal Control System (ICS) for Cabbage and Eggplant Production to Meet Compliance to Maximum Residue Limit (MRLs) of Pesticides
Mr. Eric Jhon Cruz

confirmed

University Researcher and Division Head, Pesticide Management Division, National Crop Protection Center
University of the Philippines Los Baños
2:35 PM
Time to deliver on the many promises made to help coconut farmers improve their livelihood. But how?
Mr. Martial Beck

confirmed


General Manager
Eau de Coco
2:50 PM
Transforming Farmers into Agri Micro Entrepreneurs
Mr. Antonio S. Peralta

confirmed


Executive Director
Foundation for Rural Enterprises and Ecology Development of Mindanao, Inc.
3:05 PM
A Market-led Approach towards Inclusive and Sustainable Rural Development
Ms. Leonora Isabela Herrera

confirmed


Intervention Manager
People in Need
3:20 PM
Open Forum
Moderator: Ms. Ruth Novales

confirmed


Chairperson, Agriculture Committee
ECCP
Session 3: Technologies and Innovations to Drive Agricultural Productivity
3:40 PM
Project SARAi: Advancing agriculture using state of the art science and technologies under changing climate in the Philippines
Dr. Maria Victoria O. Espaldon

confirmed


Co-chair, Climate Risks Study Center
University of the Philippines Los Baños
3:55 PM
Quantum Growth™ Series: A New Revolution in Growth and Yield Enhancement
Dr. Narciso A. Intal

confirmed


Chairman
INAVET Nutrition Technologies, Inc.
4:10 PM
Agriculture Crowd Financing
Mr. Ruel Amparo

confirmed


Chief Executive Officer and Co-founder
Cropital
4:25 PM
Happy Farmer: Dignity for the Local Farming Industry, Health for the Filipino Community
Mr. Jun Ralota

confirmed


Founder
Happy Farmer
4:40 PM
Open Forum
Moderator: Hon. Aidel Paul G. Belamide

confirmed


Vice Mayor
Municipality of Silang, Cavite
5:00 PM
Closing Remarks
---
Day 2: 25 July 2019, Thursday
TIME
ACTIVITIES AND SPEAKERS
8:00 AM – 8:30 AM
Registration
8:30 AM – 8:50 AM
Opening Session


Opening Address

Mr. Khalid Hassan
Director, International Labour Organization (ILO CO-Manila) Country Office
for the Philippines

Ms. Stephanie Venuti,
Country Lead for Responsible Supply Chains in Asia and Policy Advisor
Responsible Business Conduct, Organisation for Economic Cooperation and Development (OECD)



---

Keynote Address

Hon. Silvestre Bello III
Secretary, Department of Labor and Employment



---

Message

Mr Maurizio Celini
Head of Trade and Economic Section, Delegation of the European Union to
the Philippines

Ms. Alegria Limjoco
President, Philippine Chamber of Commerce and Industry
8:50 AM – 9;30 AM
International Standards Promoting Responsible Business-UN (UN GP on BHR, UN Global Compact, ILO MNE Declaration), OECD Guidelines on Multinationals, EU 2020 and ISO 26000Which instruments should companies refer to? The ILOMNE Declaration:
What is the MNE Declaration and to whom it apply? What is the importance of the MNE declaration in the context of other ILO International conventions and recommendations?


Mr. Fredy Guayacan,
Program Manager, ILO Regional Office for Asia and the Pacific,
Responsible Supply Chains in Asia



---

The OECD Guidelines for Multinational Enterprises and Risk-Based Due Diligence Framework

Stephanie Venuti,
Country Lead for Responsible Supply Chains in Asia and Policy Advisor Responsible Business Conduct, OECD
9:30 AM – 9:45 AM
Question and Answer
9:45 AM – 10:00 AM
Presentation on Initial Findings of the ILO RSCA Project Research Study on the Fruits and Vegetables Supply Chains in the Philippines and Responsible Business Conduct towards Economic and Social Upgrading
10:00 AM – 10:15 AM
Question and Answer
10:15 AM – 10:30 AM
Coffee break/Networking
10:30 AM – 11:30 AM
OECD Risk- Based Supply Chain Due Diligence

The framework
Characteristics of due diligence
Due diligence in practice - the OECD-FAO global pilot with Agri businesses Training opportunities and pilot with Southeast Asia agri-businesses and stakeholders under the RSC Asia programme



Ms. Shivani Kannabhiran,
Sector Lead Agriculture and Policy Advisor Responsible Business Conduct, OECD
11:30 AM – 11:45 AM
Question and Answer
11:45 AM – 12:00 NN
Short briefing on the afternoon session
12:00 NN – 1:30 PM
Networking Lunch
2:00 PM – 3:00 PM
World Café Session
3:00 PM – 3:15 PM
Coffee Break
3:15 PM – 4:15 PM
Continuation of World Café Session
4:15 PM – 4:45 PM
Group Reporting



Responses to the questions
What did the group find useful and on the other hand, challenging?
Agreement and Follow-Through Actions

4:45 PM – 5:00 PM
Synthesis and next steps/follow through actions and recommendations
5:00 PM – 5:05 PM
Closing Remarks

Mr. Sergio Luis-Ortiz
President, Employers Confederation of the Philippines
ORGANIZED BY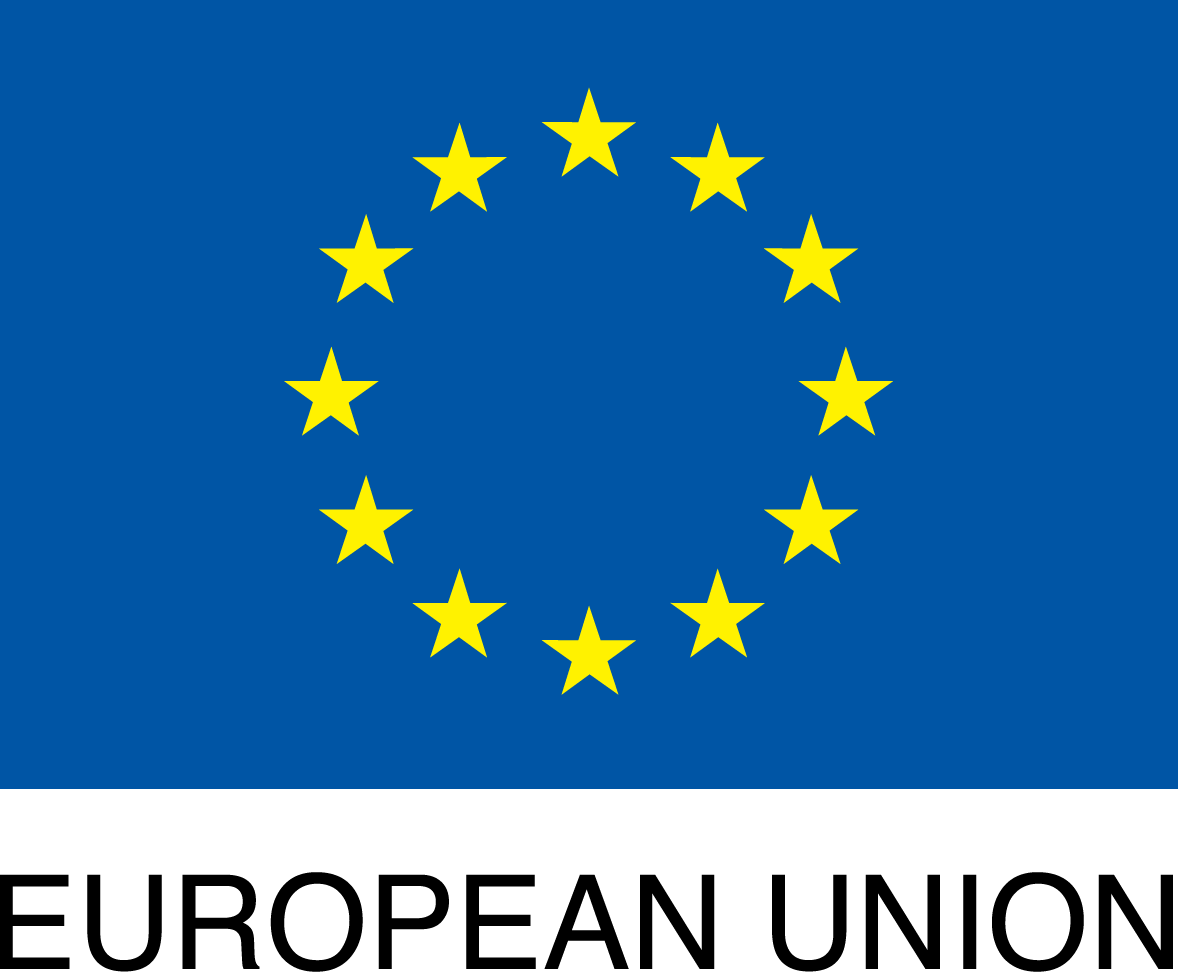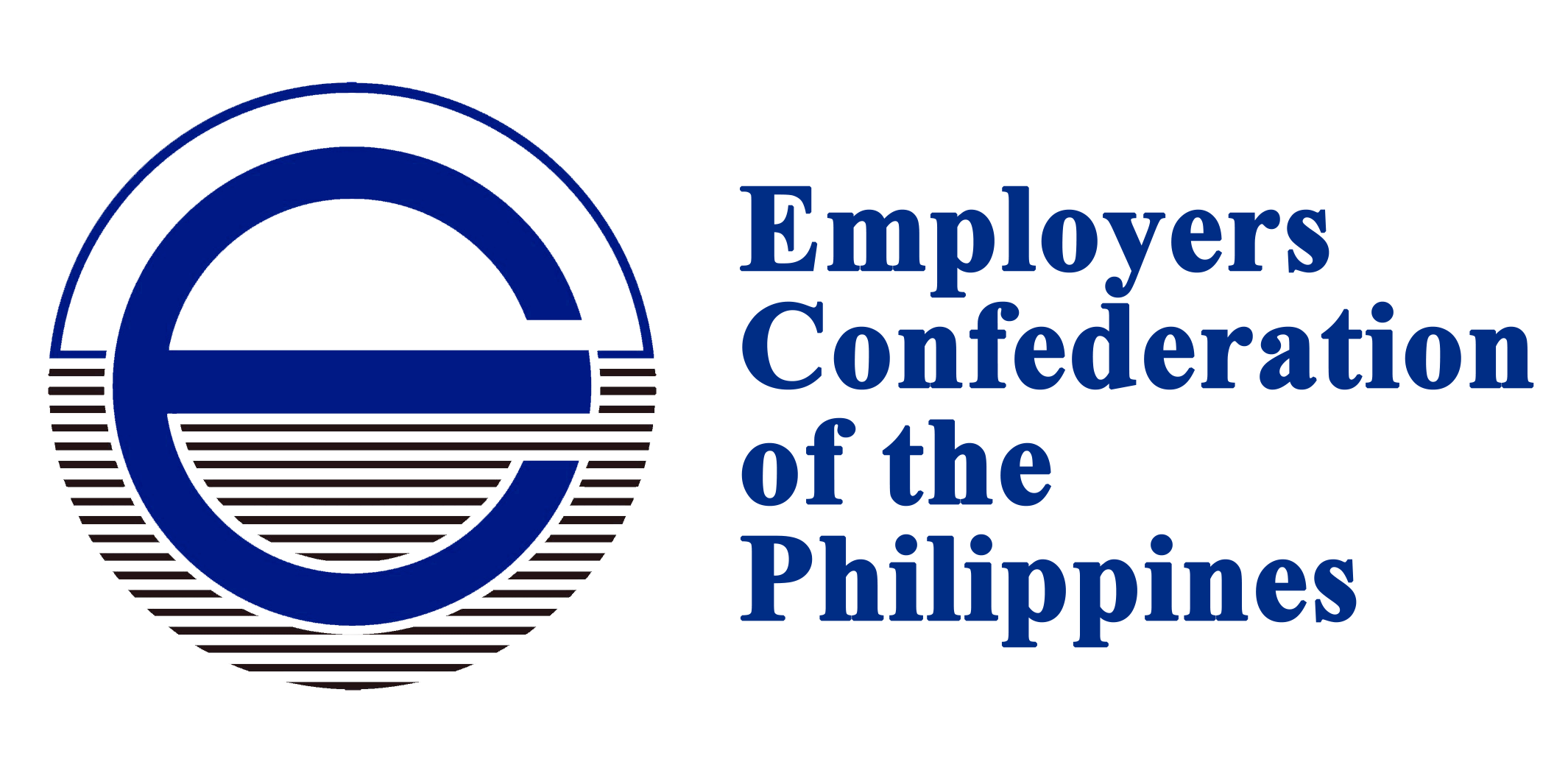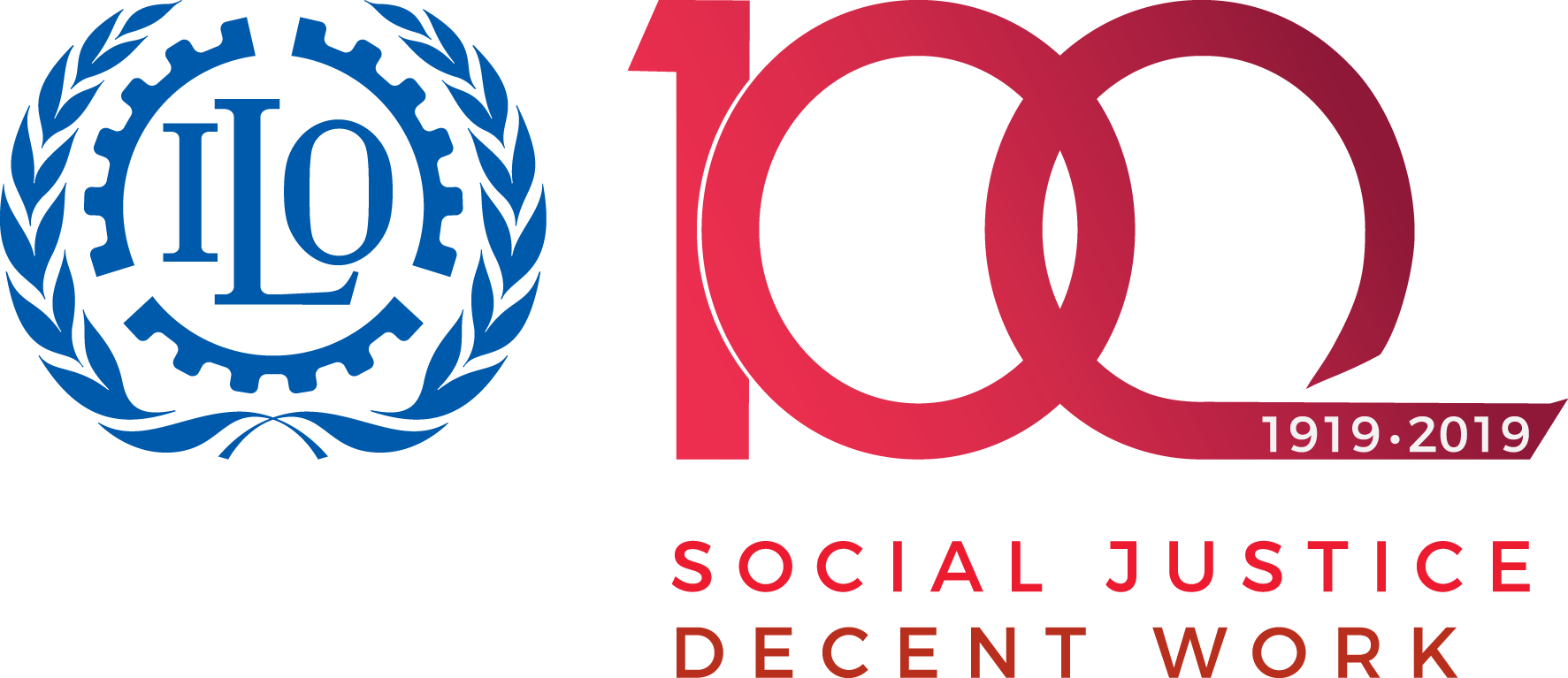 TICKET PRICES
ECCP Members

Php 4,500

Non-Member

Php 5,500

Government/Academe

Php 4,000

Executive Table
(Good for 10 persons)

Php 40,000

*All prices includes access for two days
PARTNER WITH US
Experience the following partnership mileages with the 2019 Sustainable Agriculture Forum: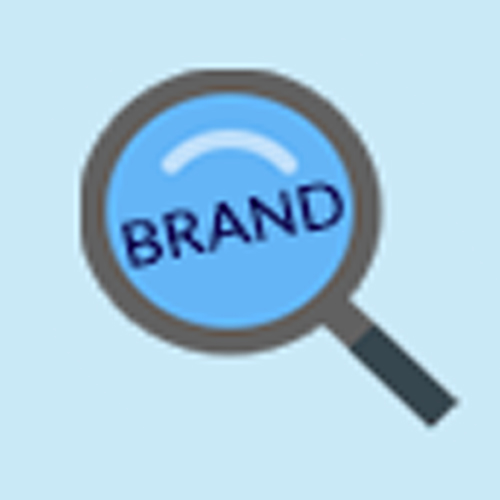 BRAND
VISIBILITY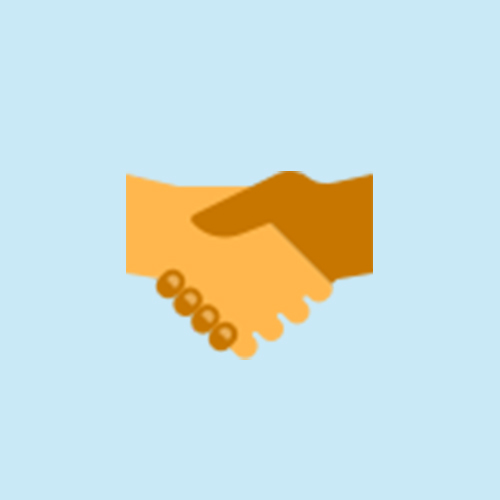 MARKETING
OPPORTUNITIES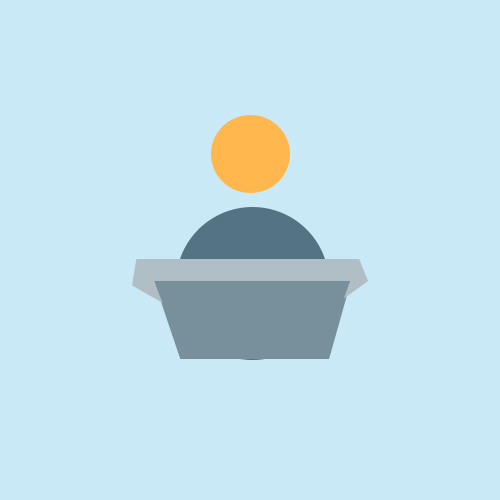 SPEAKING
SLOTS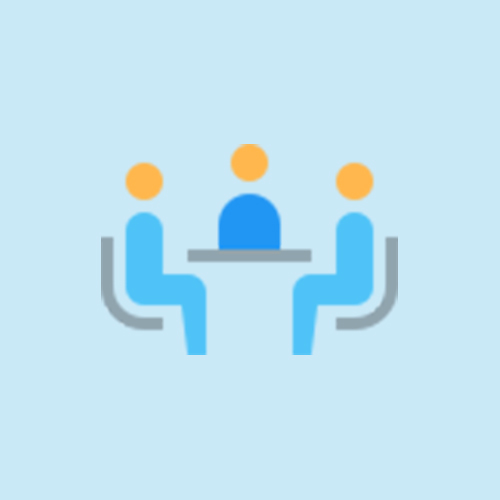 COMPLIMENTARY
SEATS
For more information about sponsorship opportunities, please contact Ms. Ruz Lim at ruz.lim@eccp.com or call (02) 845-1324
PLATINUM SPONSOR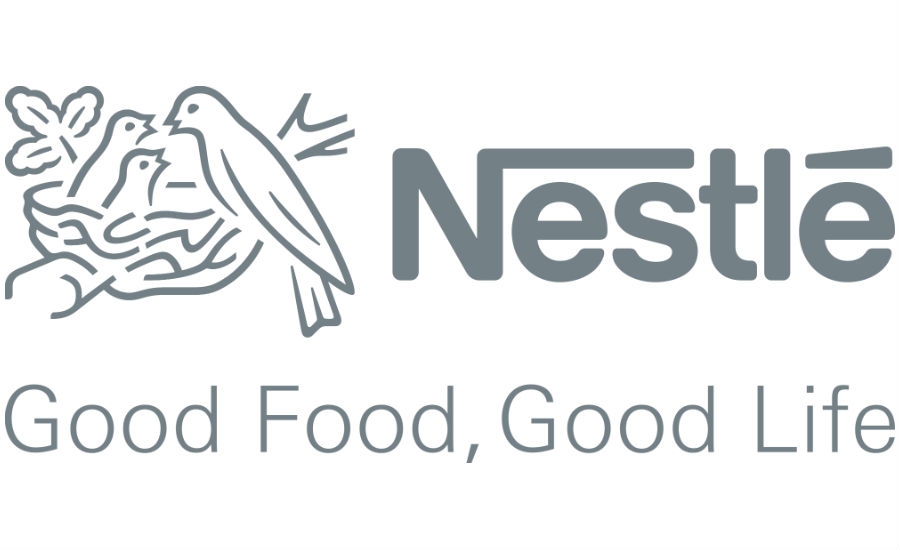 SILVER SPONSORS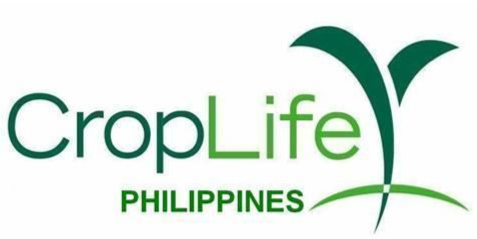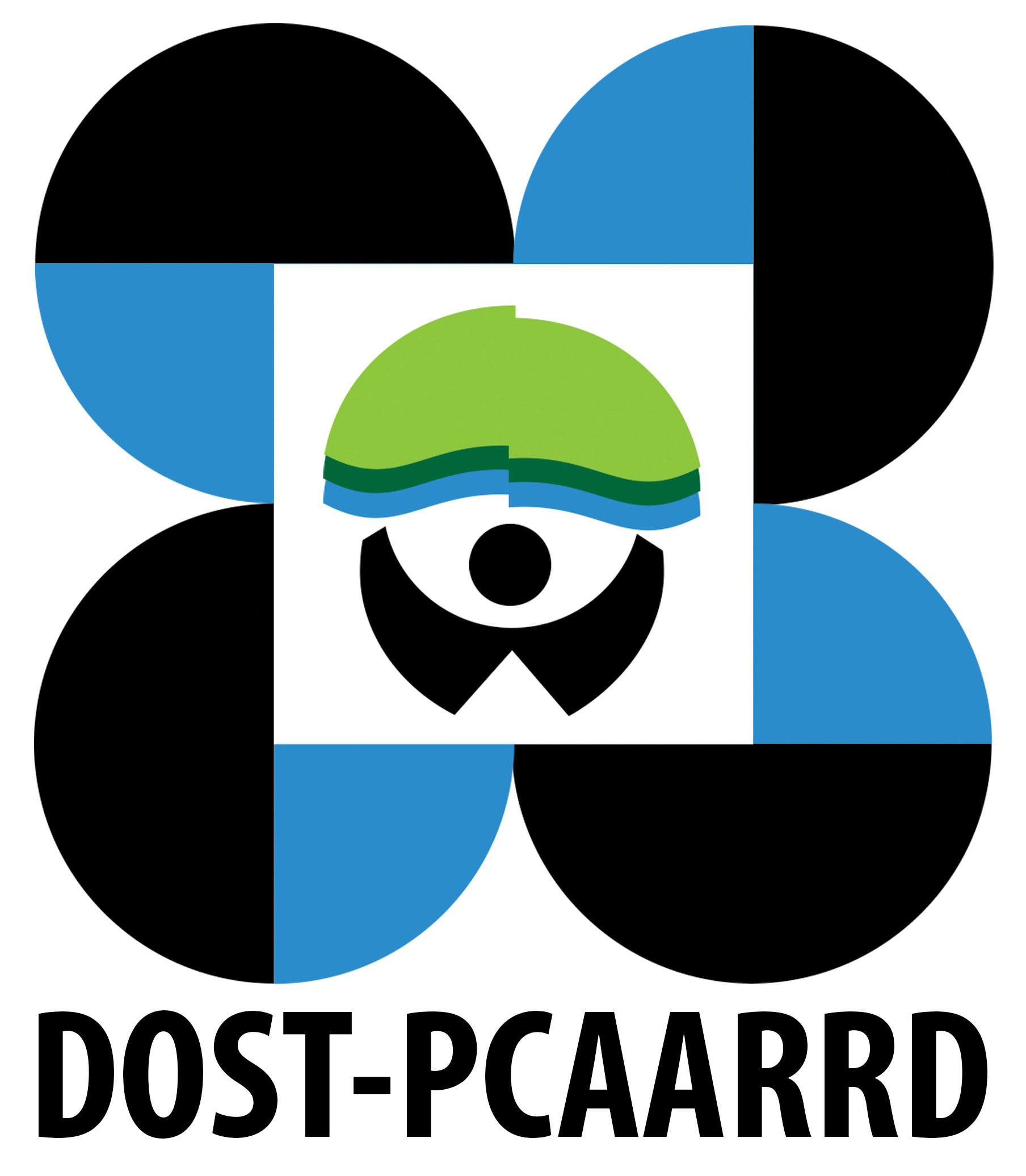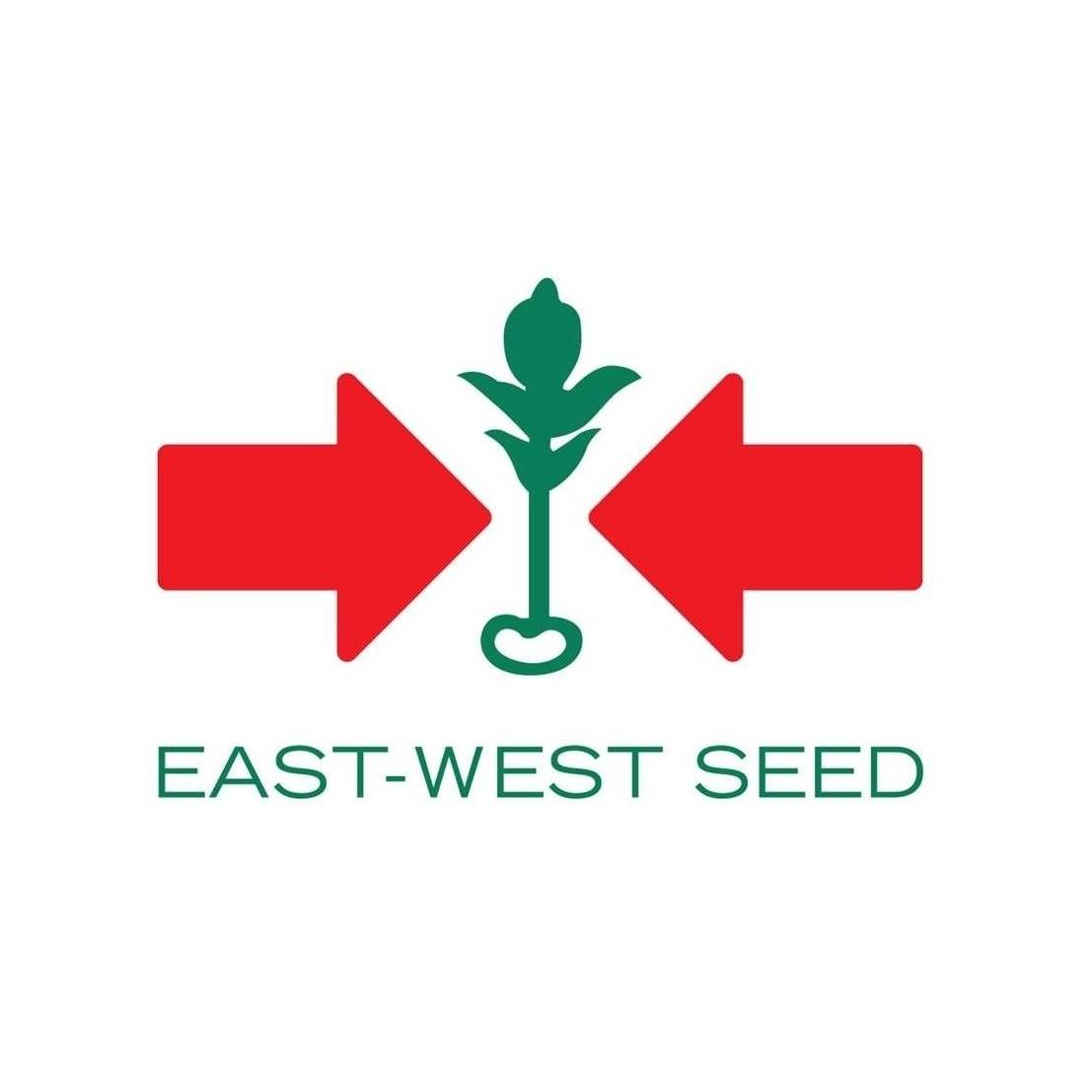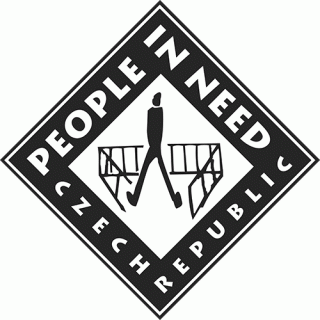 OFFICIAL COFFEE SPONSOR

BEVERAGE SPONSOR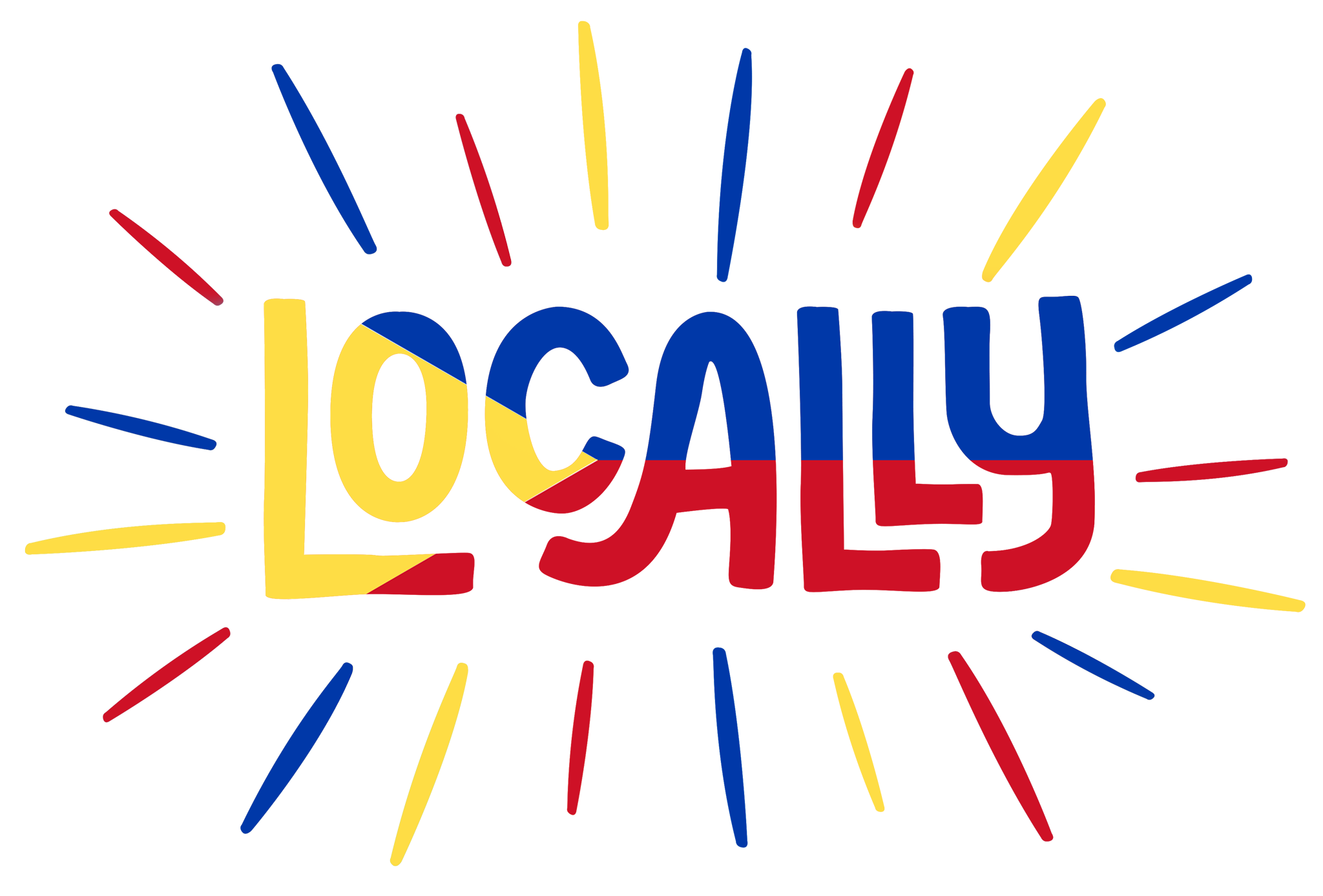 MEDIA SPONSOR

PARTNER ORGANIZATIONS