VENUE:
Makati Diamond Residences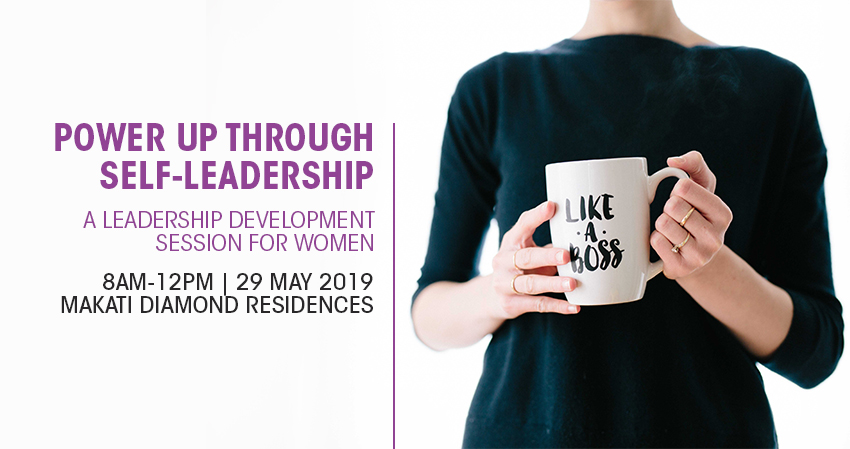 What does it take for a woman to succeed in her career?
Our capacity to address internal and external challenges contributes in ensuring success in one's profession. Though self-awareness and self-management are not always applied, they are part of the fundamentals of maximizing your potential to achieve your goals. Increasing knowledge about oneself, and utilizing it to manage, develop, and adjust will lead to improvement in one's relationships, which also leads to career progression. Hence, it is essential for every career oriented woman to possess the ability to address and prevent challenges so she can be effective in the workplace and positively inspire others within her immediate circle to achieve success.
This half-day program aims to develop women in the modern workplace, to discover self-leadership techniques and best practices that will help them achieve their goals as they inspire others to achieve the same.
Objective:
By the end of the half-day program, the participants will be able to apply self-leadership techniques in addressing internal and external challenges.
Course Content:
Centering and Introductions
Challenges for Women in Business
Addressing and Preventing Challenges

Self-awareness

Knowing my triggers and challenges
My values, my purpose, and my goals
Who am I?

Self-leadership

Self-leadership principles
Passion and Self-motivation

Stress management techniques - disengaging and preventing stress

Action Planning and Commitment
Registration
Member Php 4,500 | Non-Member Php 5,500
For inquiries, contact Ms. Mica Aragon at mica.aragon@eccp.com or call 8845 1326.
---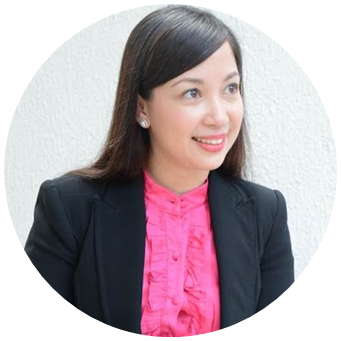 Jennifer Alava-Francisco
Training Director
Spiderhook
For the past 13 years, Jen Alava-Francisco has been developing front-liners and senior leaders in the Philippines, Singapore, Shanghai, and Malaysia. Her passion is in creating learning organizations through employee enablement and empowerment. Jen has supported organizations to establish, and enhance their learning academies, branded customer experience strategy, strategic execution, communication, emotional intelligence, resilience, strategic selling, disciplines of execution, coaching, and professional image.
To date, she has developed over 50,000 individuals across industries that include: advertising, airline, automotive, banking, business process outsourcing, electronics, financial services, food and beverage, government agencies, healthcare, hospitality, insurance, maritime industry, jewelry, pharmaceuticals, private universities, real estate, retail, telecommunications, and manufacturing.
She teaches at the Tantoco Graduate School of Business in Jose Rizal University, and serves as the learning committee head of the Women in Business Committee of the European Chamber of Commerce of the Philippines. As learning committee head, she has facilitated sessions on self-discovery and empowerment, and moderated the leadership mentoring session.
Her certifications and training include Adversity Quotient training of Dr. Paul Stoltz, Learning design, e-learning, and Learning Evaluation at Ateneo de Manila Center for Organization Research and Development. She is also trained in Interactive Training Strategies by Dr. Sivasailam "Thiagi" Thiagirajan, Applied Improvisation in San Francisco, Online Organizational Analysis Certificate, Stanford University, Inspiring Leadership through Emotional Intelligence, Case Western Reserve University, and Design Thinking.