VENUE:
Resorts World Manila, Newport City, Pasay

We are pleased to invite all the primary and alternate representatives of ECCP member companies to the Annual General Membership (AGM) meeting 2018, which will take place on Thursday, 07 June 2018, from 4:00pm to 9:00pm, at the Resorts World Hotel Manila.
The AGM provides both an overview of all of the ECCP's activities and a celebration of the successes of the ECCP and its members & partners. The AGM will conclude with a special networking night, for both members and non-members alike. Members whose official representatives attend the AGM will get complimentary entry to the Networking Night so make sure to attend both!
TARIFF
ANNUAL GENERAL MEMBERSHIP MEETING | 4:00 PM - 6:00 PM
FREE for member company official representative(s)
*Primary or alternate representatives as listed in the Philippine European Business Directory 2018
NETWORKING NIGHT | 6:00 PM - 9:00 PM
FREE for member company official representative(s) who attend the AGM
Php 800 for additional representatives from member companies and those who do not attend the AGM
Php 1,000 for non-members
Php 1,200 for walk-ins
IMPORTANT REMINDERS
Proxy Form
If your ECCP Primary Representative and/or Alternative Representative will not be able to attend the AGM in person, the attached proxy form should be filled and sent to by email to agm@eccp.com. The nominees for the Board of Directors and all relevant documents for the AGM will be submitted at a later stage.
5-Year Proxy Form
You may opt to send the proxy the attached 5-year proxy form valid from 2018-2023. We would like to make it very clear that this 5-year proxy cannot be used for voting; voting can only be done by members present at the meeting or represented by a voting proxy for this specific event only.
Download the 5-Year Proxy Form
We would be grateful for your early response. Kindly email the accomplished reservation form to agm@eccp.com on or before Friday, 4 May 2018.
If you need any further information, please feel free to reach out to your Membership Officer, Ms. Dei Cimatu at dei.cimatu@eccp.com.
GOLD SPONSOR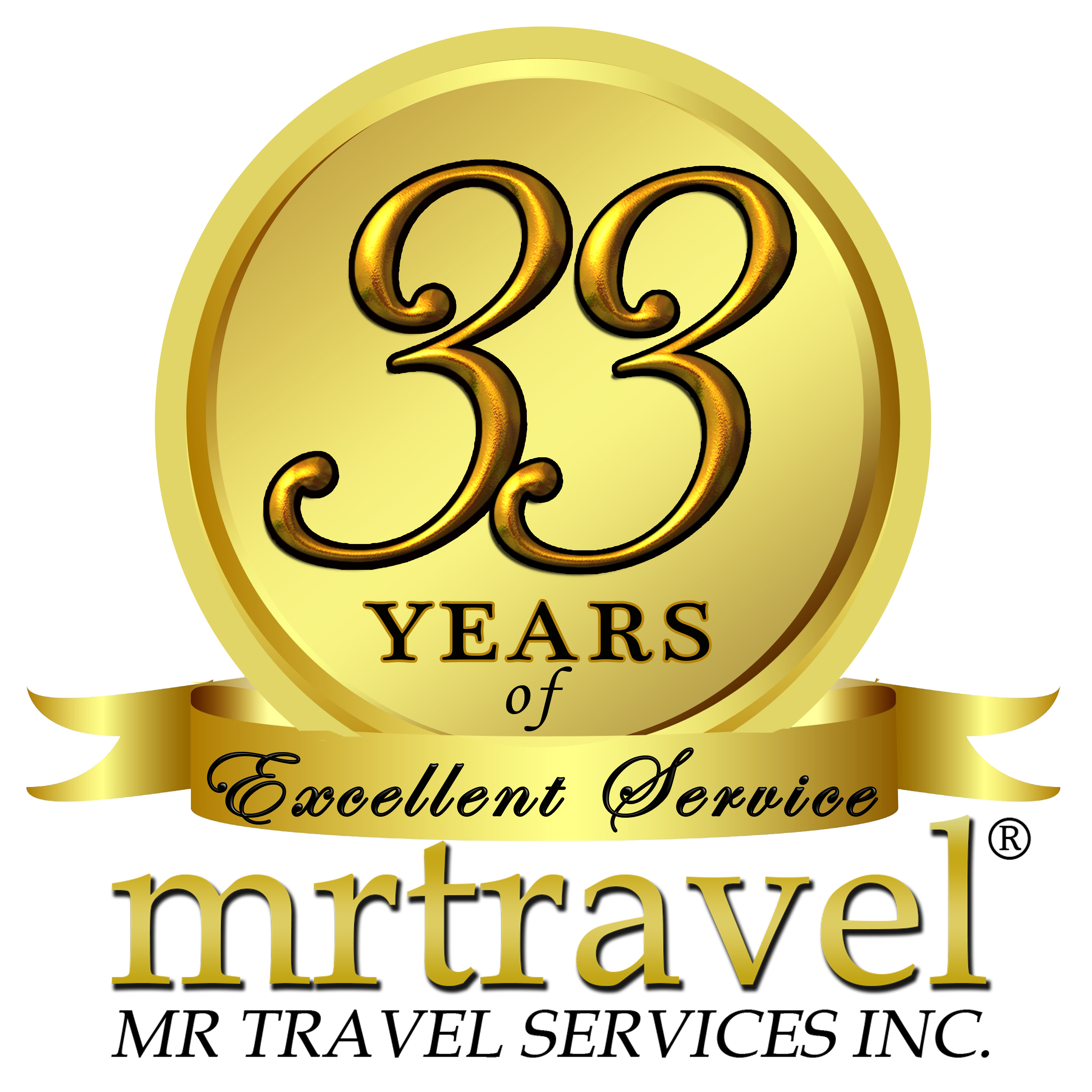 SILVER SPONSOR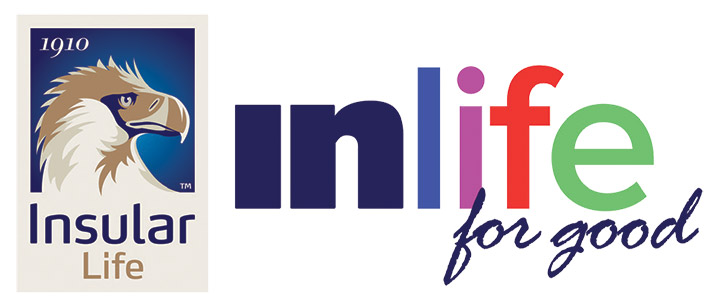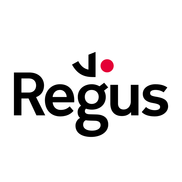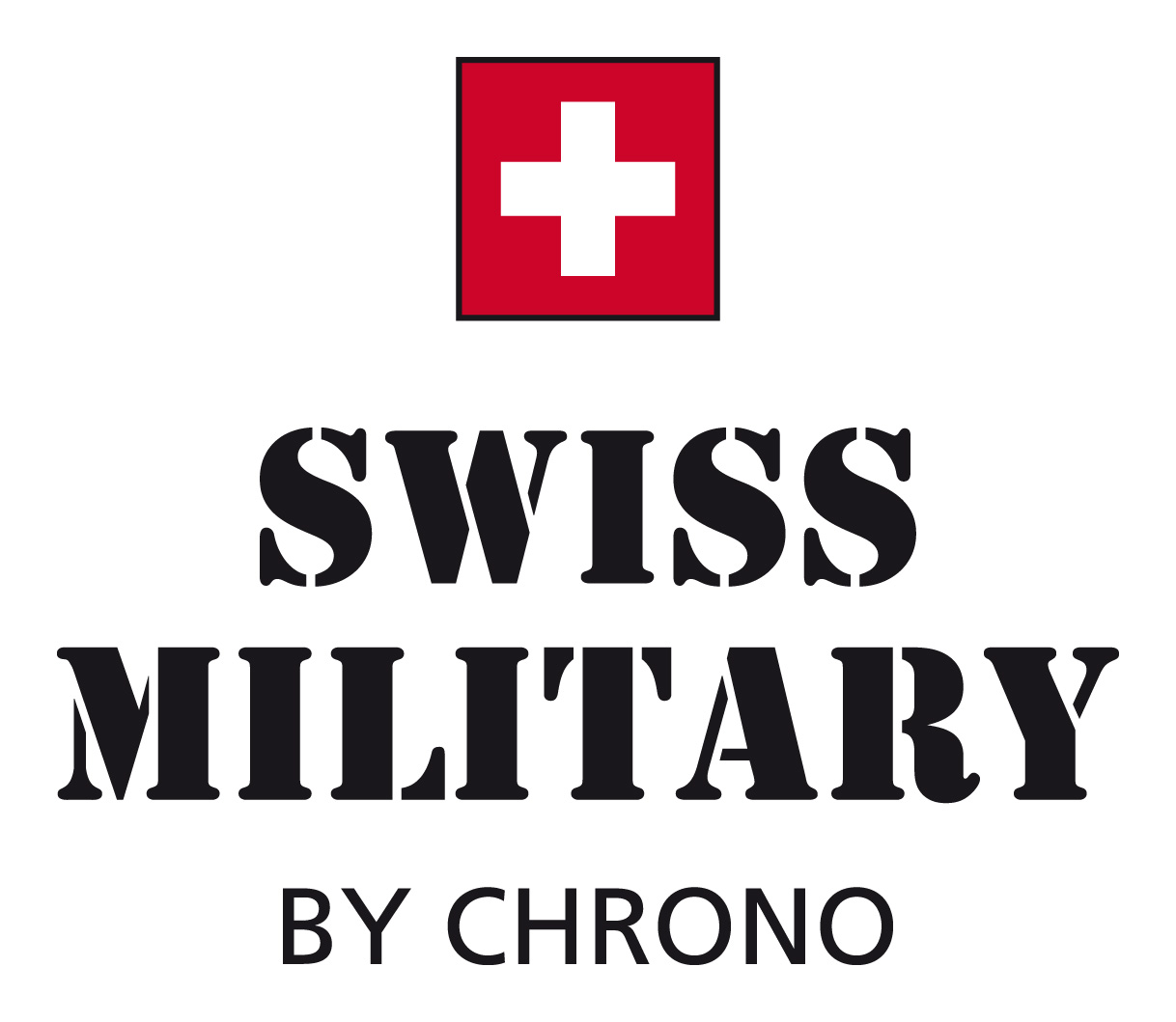 BEVERAGE SPONSORS

VENUE PARTNER