VENUE:
Cafe La Carmela 38 Jupiter St., Bel-Air, Makati City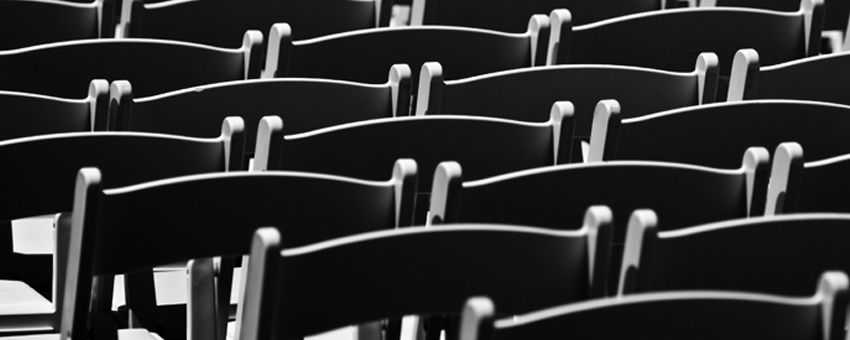 The European Chamber of Commerce of the Philippines and VoiceOne Asia invite you to the
LAUNCH OF ECCP WEBTALK:
ENABLING GLOBAL COMPETITIVENESS THROUGH IP COMMUNICATIONS
10:00 AM 26 January 2011
Cafe La Carmela 38 Jupiter St., Bel-Air, Makati City
The ECCP Webtalk is a new marketing and communication platform that provides ECCP members with a competitive edge by using the latest information and communication technology that offers effective and cost-efficient communication services. It combines an interactive online directory with voice services that allows your clients to find you easily when searched in the internet and makes it easy for your customers to call you for free. ECCP Webtalk is a tool to make companies competitive and customer and partner friendly.
Speakers:
Mr. Henry Schumacher
Executive Vice President
and
Mr. Cyril Rocke
President and CEO, VoiceOne Asia

Please confirm your free participation by completing the downloadable Reservation Form and emailing or faxing it to Fannyrose Ramas (e-mail address: fannyrose.ramas@eccp.com / fax number: 845-1395).  For more information, contact Fanny at 845-1324.