DATE(s): July 27, 2017
TIME: 08:00 am to 11:30 am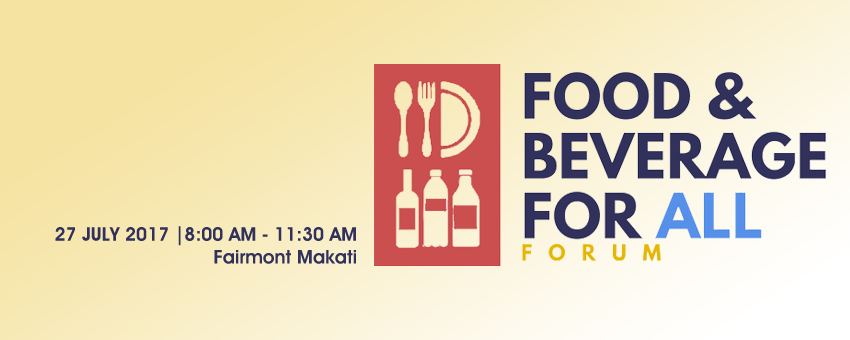 An Analysis of the Economic, Health, and Government Revenue Implications of the Excise Tax on Sugar Sweetened Beverages
The European Chamber of Commerce of the Philippines together with the EU Philippines Business Network in collaboration with the Beverage Industry Association of the Philippines (BIAP) will hold a forum entitled "Food and Beverage for All: Analysis of the Economic, Health, and Government Revenue Implications of the Excise Tax on Sugar Sweetened Beverages" on July 13 at the Dusit Thani Hotel. The event will be a platform for a balanced discussion between the private and the public sectors concerning the possible effects of the excise tax.
Under Section 150-A on Sugar Sweetened Beverages of House Bill 5636, the Tax Reform for Acceleration and Inclusion (TRAIN) will impose a PhP10 per liter on sugar sweetened beverage, both artificial and natural sugar. The industry expects that the tax will mainly burden low-income consumers who widely purchase sweetened beverages, such as coffee, energy drinks, among others.
The Forum will provide multi-faceted perspectives on the impact of excise tax on sugar sweetened beverages to consumers, the government and the beverage industry through an economic analysis of House Bill 5636 Section 150-A . The Forum intends to provide a balanced discussion about the possible implications to low-income consumers, to the beverage industry players, and to the expected government revenue.
CO-ORGANIZED WITH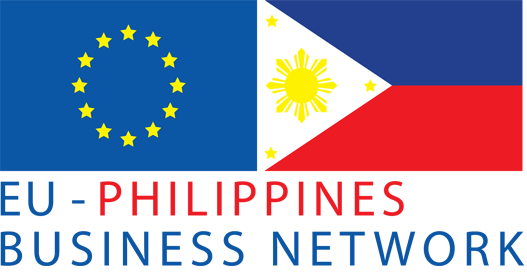 CO-FUNDED BY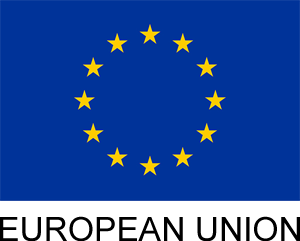 CO-PRESENTED BY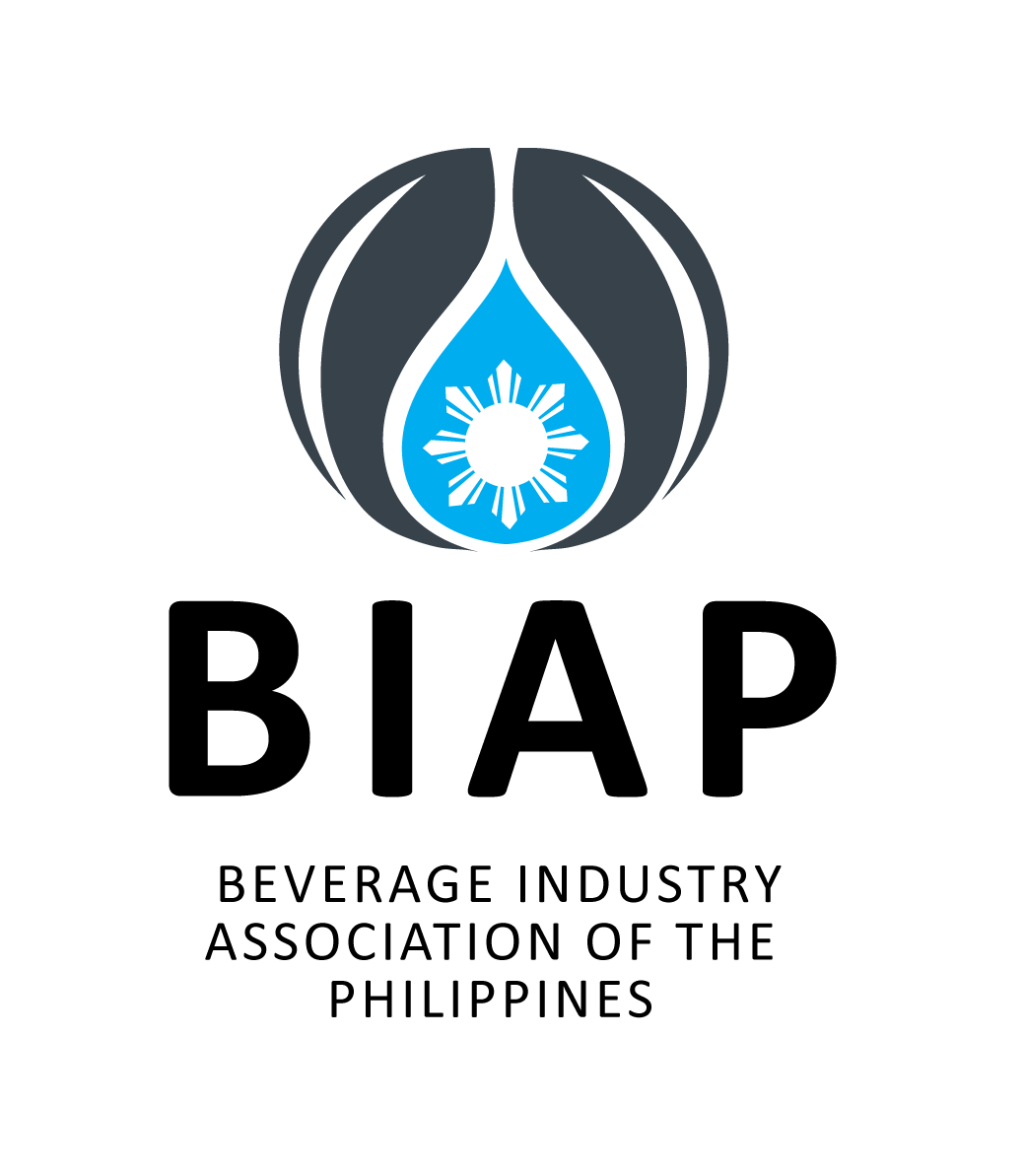 Tariff: Php 2,500 for ECCP & BIAP Members
Php 2,800 for Non-Members
For inquiries/registration, call Elena Tabu
at 8451324 or email elena.tabu@eccp.com