VENUE:
Philam Life Auditorium, United Nations Ave. corner Maria Orosa St., Ermita, Manila, Philippines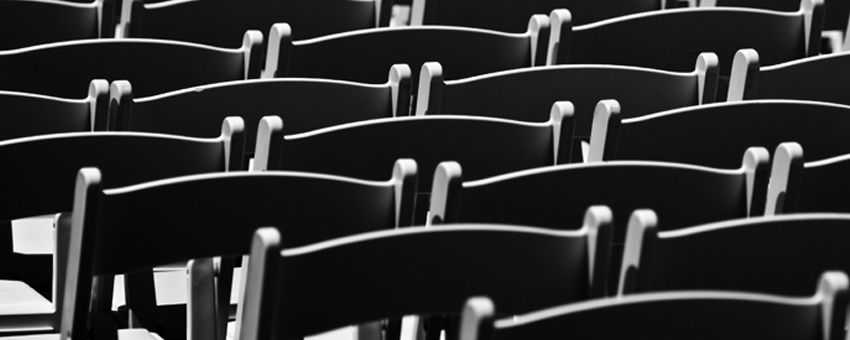 Dear ECCP Members,
The Chameleon Association, in partnership with the European Chamber of Commerce of the Philippines (ECCP), cordially invites you to attend "LOVE BECOMES CLASSIC", a fund-raising concert for the benefit of Chameleon Association Inc., featuring LAURE FAVRE - KAHN on the 28th of April 2011, 8:00 PM at the Philam Life Auditorium, United Nations Ave. corner Maria Orosa St., Ermita, Manila, Philippines.
About LAURE FAVRE - KAHN 
Born in 1976, Laure FAVRE-KAHN studied the piano at the Conservatoire in Avignon, before joining Bruno Rigutto\'s class at the Paris Conservatoire, where she was unanimously awarded a Premier Prix at the age of seventeen. At the age of twenty, she made her first recording of works by Schumann, followed a year later by a CD devoted to Chopin, both on the Arion label.  In May 2001 Laure Favre-Kahn was unanimously awarded first prize at the International Pro Piano Competition in New York.
In November 2004 she became an Ambassadress to Chameleon, a charity caring for abused children based in the Philippines. A concert she gave in aid of Chameleon in Iloilo last 2005 was filmed by a French television team.  To know more, please visit www.laurefavrekahn.com.
About  Chameleon  Association Inc.
Ms. Laurence Ligier, French National, founded Chameleon Association Inc in 1997.  As a nonprofit, non-government, humanitarian organization, it is established to bring hope and healing to the lives of sexually abused girls.  Aside from a government run center for abused girls, Chameleon is the only organization in the Region VI providing a comprehensive two pronged rehabilitation program: residential and post-residential rehabilitation.
TICKET PRICES AT PhP 1,500 / PhP 1,000 / PhP 500
To purchase a ticket for the event, please contact Ms. Cay Castanos at (+632) 8451324 or email caycastanos@eccp.com.  We look forward to your participation and support on this event.

Yours truly,
Michel Miloda
Vice President and General Manager
European Chamber of Commerce of the Philippines (ECCP)