VENUE:
Ascott Hotel, Makati, Philippines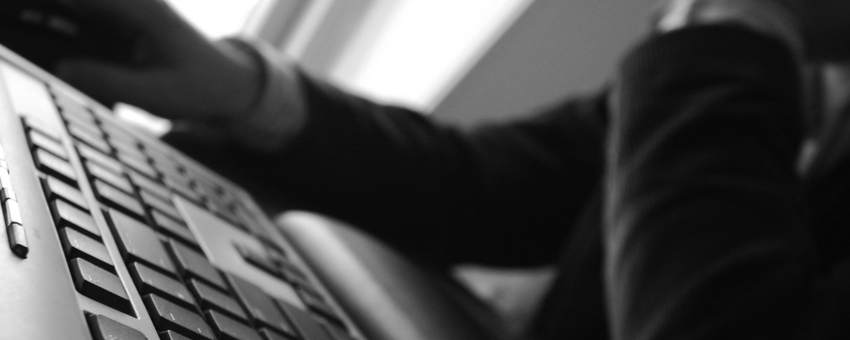 Energy demand is on the rise and so are federal and international regulations requiring the reduction in our global carbon footprint.  To do this, a variable energy management solution is paramount.  This starts by better managing motors that control pump and HVAC systems.
With correct installation and know-how, the facilities can achieve energy savings of up to 70%, depending on the type of installation.  The highest potential energy savings can be found on pumps, fans and compressors.
At the end of the training, participants should be able to:
Put into practice the implementation of an energy efficient building or facility
Identify potential application of variable frequency drives to achieve significant savings
Increase competitiveness, protecting installations while reducing energy expenditure, and decreasing maintenance costs are just some of the demands industrial enterprises are faced with every day
Enhance productivity, achieve energy efficiency in motors by comparing the energy consumption with and without a variable frequency drives
Calculate the savings, ton of C02 and estimate how long it will take to get the return on investment
Who Should Attend:
Energy and Facility Engineers / Managers
Environment Officers and Managers
Energy Consultants
Property Developers and Managers
Electrical Engineers & Mechanical Engineers
Outline:
Variable Frequency Drives Introduction


Types & Principles of conventional and electronic starter
Basic components of Variable Frequency Drives and its functions
Principles of speed variation
Accessories to complete a solution
Different types of torques

Selection of Variable Frequency Drives


Sizing up of Variable Frequency Drives according to different types of applications such as simple machines, HVAC, OEM machines and complex applications.

Overview of Heating, Ventilation and Air Conditioning (HVAC) applications


HVAC typical equipments setup
Different cooling systems
Types of chillers
Refrigeration: the states of matter
Cooling process (Air-cooled chiller, Water-cooled chiller)
Typical cooling tower system
Air Handling Unit (AHU)– Variable Air Volume (VAV) System & Constant Air Volume System (CAV)
Why variable torque load can save energy?
Where energy optimization can be implemented?
Where to install VFD?

Energy Efficiency with the use of Variable Frequency Drives


Energy consumption of motors\\
Applications (Pumping and Ventilation)
Energy savings associated with VFD

Demonstration


Variable Frequency Drive features and functions
Software simulation

Success Stories
Closing, Q&A and Networking
Training Investment:
PhP 8,500 = ECCP Members/Energy Smart Members
Php 9,000 = Non-ECCP Members
 You can download the Registration Form by clicking the Download button above.  Please contact Ms. Jasmin Runez (jrunez@eccp.com) for further inquiries.