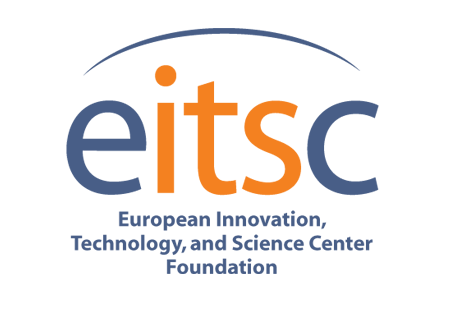 European Innovation, Technology, and Science Center Foundation (EITSC)
The European Innovation, Technology, and Science Center Foundation (EITSC) is an initiative of the European Chamber of Commerce of the Philippines (ECCP), the German Development Cooperation (GTZ) and the Asia-Europe Foundation of the Philippines to promote innovation, technology, and science.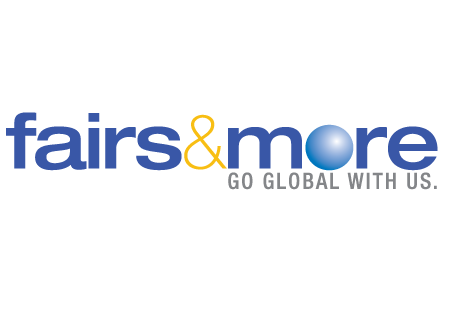 Fairs & More, Inc. (FMI)
Fairs & More is a total service provider for the participation in trade fairs, congresses, symposia and similar events. The company's aim is to provide clients will all services from well before the event, during the event and after the event, at a high quality and at competitive costs.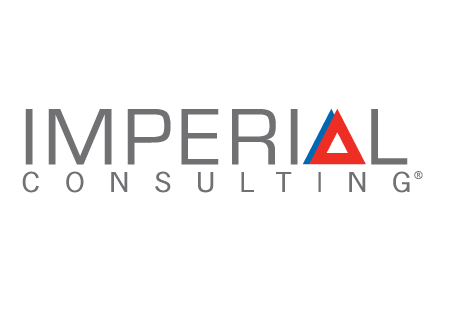 Imperial Consulting Pte. Ltd.
Imperial Consulting represents the American Management Association (AMA) in Singapore, Malaysia, Philippines, Indonesia, and India. In partnership with AMA, Imperial Consulting's mission is to provide managers and their organisations with the knowledge, skills and tools they need to improve business performance, adapt to a changing workplace and prosper in a complex and competitive business world.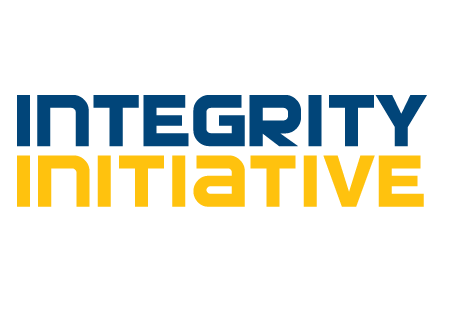 Integrity Initiative
The Integrity Initiative is a multisectoral campaign that seeks to institutionalize integrity standards among various sectors of society – business, government, judiciary, academe, youth, civil society, church and media. Led by the private sector, the initiative aims to help in diminishing, if not fully eradicating, the vicious cycle of corruption in the Philippines, which has not only exacerbated poverty but also obstructed the development of a competitive business environment that operates on a level playing field.