VENUE:
Materials Innovation Centre (MATIC), Cebu City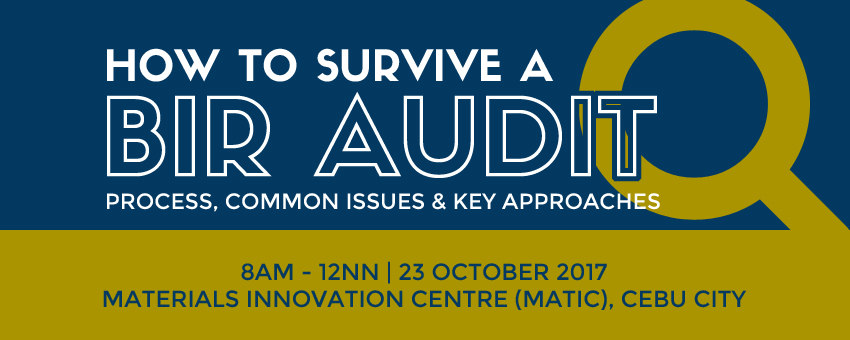 Gain new insights on how to successfully undergo BIR audit efficiently. Learn more and be there in the seminar entitled How to Survive A BIR Audit: Process, Common Issues & Key Approaches on October 23, 2017, at Materials Innovation Centre (MATIC), DOST 7 Banilad S&T Complex, Gov. M. Cuenco Ave., Banilad, Cebu City.
Organized by the European Chamber of Commerce of the Philippines in partnership with SGV, the workshop aims to discuss the preparation for BIR's tax audit and Expenditure Taxation. This covers the current developments in BIR tax audits and enforcement activities and how taxpayers may effectively handle the same; and to enable the accounting and tax practitioners to have a better understanding of the taxes affecting their company's local purchasing process.
How to Survive A BIR Audit: Process, Common Issues & Key Approaches workshop will increase performance of the professionals that would lead to better understanding compliance with the tax rules and regulations affecting each process of the expenditures cycle. Participants should bring their own calculators.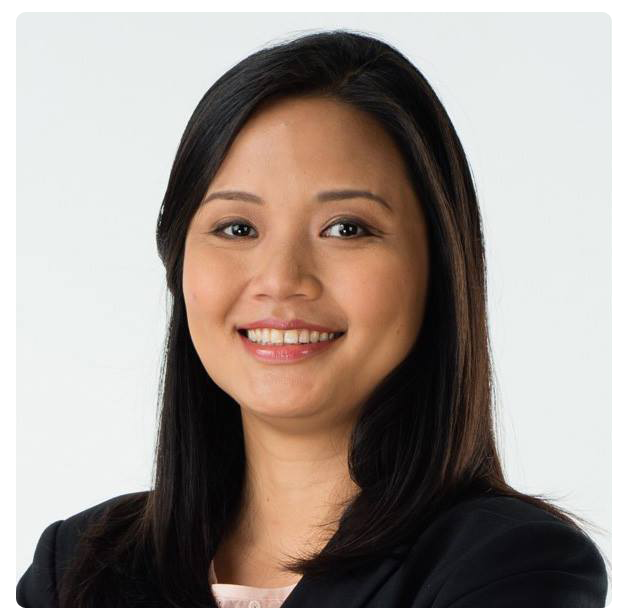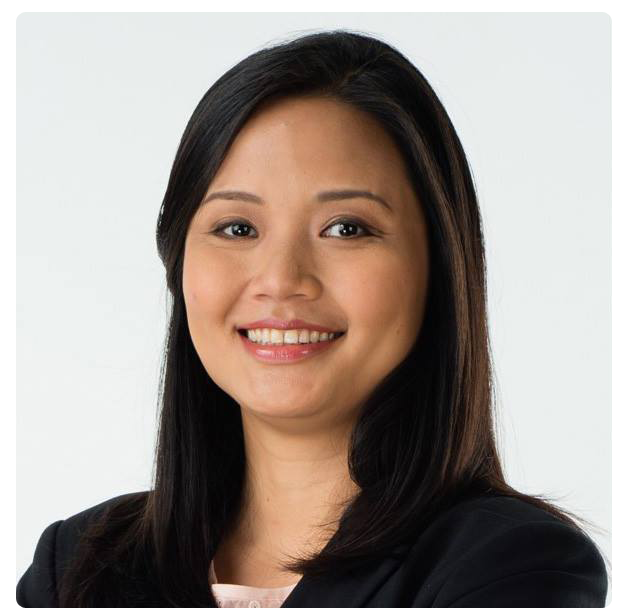 RESOURCE SPEAKER
Atty. Cheryl Edeline C. Ong
Partner-in-Charge, Cebu SGV
Cheryl graduated from the University of San Carlos with a Bachelor of Science degree in Accountancy, magna cum laude. She completed her Bachelor of Laws, cum laude, from the University of Cebu. She is a CPA-lawyer. She is a Member of both PICPA and the IBP.
Cheryl specializes in providing business tax advisory services to companies in the manufacturing, automotive, semiconductor, BPO, hospitality, power and real estate industries. Her competencies also include assistance in handling tax and customs audits and assistance in corporate registrations with government agencies.
EVENT PARTNER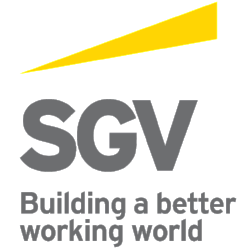 OTHER ECCP-SGV TRAININGS OFFERED:

RISK MANAGEMENT - OCT 24, 2017, 1:00PM - 5:30PM
PFRS CHANGES: 2017 AND BEYOND - OCT 25, 2017, 8:00AM-12:00NN
ACCOUNTING FOR NON-ACCOUNTANTS - OCT 26, 2017, 8:00AM-12:00NN
TARIFF
ECCP members - P2,500
Non members - P3,000
Academe - P2,250
Onsite payment - P3,500
PRE-REGISTRATION IS REQUIRED.
DISCOUNT
10% Early Bird discount for those who REGISTER & PAY on or before October 15, 2017
10% Group discount for a group of 3 people
*Bundle two or more SGV trainings:
 2 seminars/pax less P300
 3 seminars/pax less P600
 4 seminars/pax less P750
 
For confirmation or more details, contact
Christine Teves at christine.teves@eccp.com 
or call at (032) 253 3387 | (032) 253 3389 or telefax (032) 412 1194.