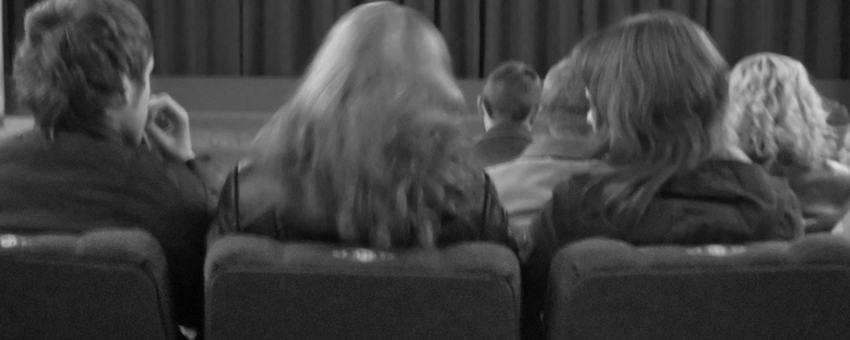 The Republic Act 10667 enacted by former President Benigno S.S. Aquino III in July 2015 became effective in August 2015 and is now known as the Philippine Competition Law. This has seen to be a game changer to the Philippine political economy visioning a fair market competition and ensuring a vibrant and inclusive economy and advance consumer welfare.
In this context, the Asian Legal Business (ALB) is committed to upholding timely and professional discourse of pressing regulatory updates and is proud to be holding The ALB Philippine Competition Law Forum on 15 November 2016.  In this forum, ALB aims that there will be better understanding of the law, overview of the important compliance requirements, what counsel and compliance experts should know about the investigation, enforcement, and adjudication processes, and ensuring fair competition among businesses in the Philippines.
GUEST OF HONOR

Arsenio M. Balisacan
Chairman, Philippine Competition Commission
TOPIC HIGHLIGHTS
The Implementing Rules and Regulations
Focus on the prohibited mergers and acquisitions
Streaming the compliance and enforcement program
Looking through the International Regional Dimension
Contributing to the development of a more inclusive Philippine Economy
Learning from mature jurisdictions: What to expect in early years
If you are an in-house counsel and an expert on any of these topics, we want to hear from you! This well established event is looking for industry leaders from a variety of practice areas looking to brand themselves and their company on a neautral, unbiased platform.
Gain face time with General Counsels from various industries in the Philippines:
In-House / General Counsels
Partner / Managing Director
C-level: CEO, COO, CFO
Limited complimentary seats available for in-house Legal Counsels on a first-come-first-serve basis. Free passes are not applicable to law firms, related legal service providers and vendor companies.
* The speaking / panel slots at this event are reserved for in-house legal / compliance professionals, while law firms / solutions providers speak on a sponsorship basis.
SPONSORSHIP OPPORTUNITIES
If you are a law firm or legal services provider and would like to be involved in this event, please contact:
Amantha Chia
amantha.chia@thomsonreuters.com
Tel: +65 6870 3917
COMPLIMENTARY SEATS AVAILABLE FOR IN-HOUSE COUNSELS
To receive a copy of the draft agenda, or for more speaking details, please contact:
Amanda Murillo
amanda.murillo@thomsonreuters.com
Tel: +632 7895328
SUPPORTING ORGANISATIONS: