DATE(s): October 25, 2016
VENUE:
Park Inn by Radisson Hotel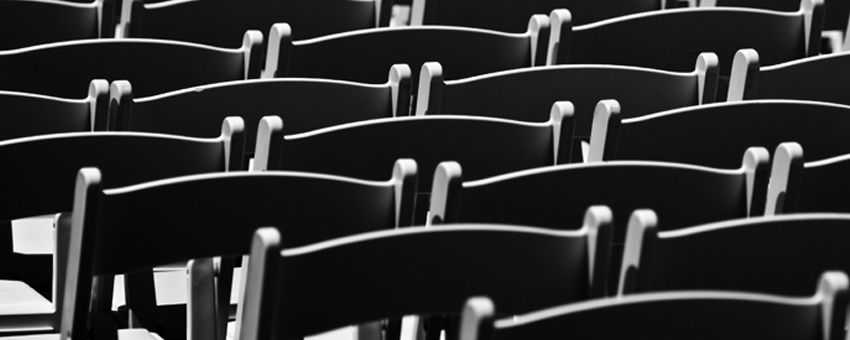 The Energy Smart MINDANAO 2016 is set for 25 October 2016 at the Park Inn by Radisson Hotel Davao City. As we welcome a new Administration, energy stakeholders are hoping to see a stronger commitment to an agenda that will promote an inclusive, competitive and sustainable energy future.  In this regard, we have chosen this as the theme of the event this year.
We are calling on all Energy Sector stakeholders to participate in this premium annual event and be engaged in the high-level policy discussions during the 1-day conference-exhibition covering the three energy pillars, namely; Energy Efficiency, Renewable Energy and Cleaner Production. Attached please find the following: