VENUE:
EITSC Training Hub, 19F Philippine AxaLife Center, Sen Gil Puyat cor Tindalo St.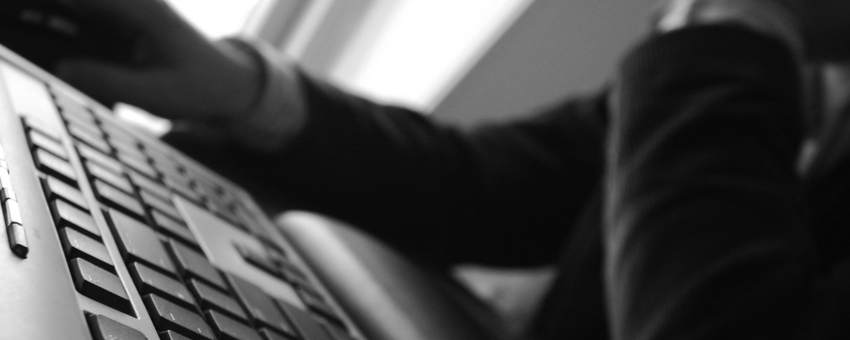 Overview
The functions that will be discussed in this workshop, when known and used properly, can enable a user to drastically reduce their workload.
Objectives
At the end of the workshop, participants will be able to learn and understand Excel Built-In Functions, as well as create their own user-defined functions which meet their needs.
Prerequisites
Prospective participants must have been using MS Excel 2013 or higher version, and must have at least 1 year continuous use of MS Excel 2007 up to 2016. No programming skills are required.
Course Outline
Count & Sum - The most used functions in Excel are the functions count and sum. You can count and sum based on one criteria or multiple criteria.
Logical - Learn how to use Excel's logical functions such as IF, AND and OR.
Cell References - Cell references in Excel are very important. Understand the difference between relative, absolute and mixed reference and you are on your way to success.
Date & Time - Date and time can be tricky to work with in Excel, however in this chapter you will learn the smart ways to work with date and time in order to get save time and get it right.
Text - Excel has many functions to offer when it comes to manipulating text strings. In this chapter we will show you the most powerful.
Look Up & Reference - Learn all about Excel's lookup & reference functions such as the VLOOKUP, HLOOKUP, MATCH, INDEX and CHOOSE functions.
Financial - This chapter illustrates Excel's most popular financial functions.
Statistical - This chapter gives an overview of some of the very useful statistical functions in Excel.
Formula Errors - This chapter teaches you how to deal with some common formula errors.
Depreciation - Excel offers five different depreciation functions.
Creating Your Own Functions (user defined functions)
Tips & Techniques for Excel Power Users
Things You Didn't Know that Could Change the Way You Use Excel
Speed Tips