VENUE:
Tower Club, Philam Life Tower, Paseo De Roxas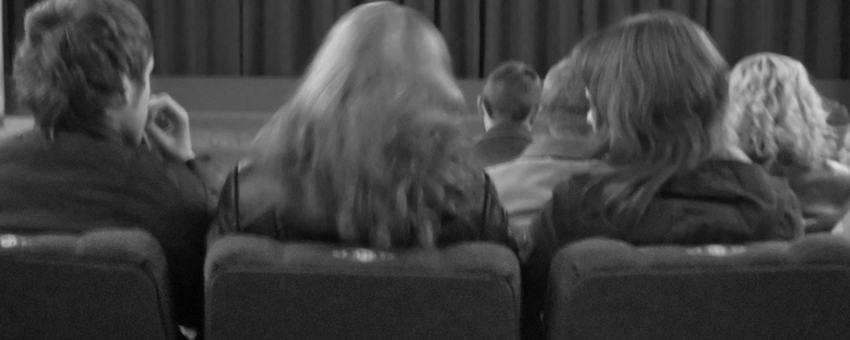 Uncovering the obstacles, issues and solutions for organisations to mitigate Health, Safety and Security Risks for their business travellers and international assignees.
With ongoing globalization, an increase in trade as well as through growing foreign investments in the Philippines, the number of international business travellers and international assignees working and living all over the archipelago is increasing. These may present health, safety and security threats for employees as well as business continuity, reputational and legal risks for their employers. Savvy organisations understand that "Duty of Care" falls in the line with risk management theory that prevention of harm is less costly and more sustainable than dealing with its ramifications.
In this forum, we will take a look at how organisations are adopting to mitigate their health, safety and security risks. This will allow them to expand into new or existing markets, avoid legal issues, undue financial & social impact.
---
SPEAKERS
Mar-John Cruz
Senior Advisor
Control Risks
Matthew Squires
Country General Manager
International SOS (Philippines)
---
International SOS and Control Risks
Our alliance brings together two of the world's leading medical and security specialists, International SOS and Control Risks. Our combined resources and expertise are well placed to meet customers' growing need for integrated travel security risk services. Our solutions ensure that mobile employees are safe and productive and help employers with their duty of care obligations. 50 dedicated experts, located across the globe with access to over 200 dedicated travel security experts through 27 regional assistance centres and a partner network of over 700 accredited providers.

For confirmations and more information, please contact
Ms. Dorcas Banzuelo of ECCP at +632 845.1324 or email dorcas.banzuelo@eccp.com.
Download the registration form HERE.