VENUE:
Twenty-four Seven McKinley Bldg. (Penthouse)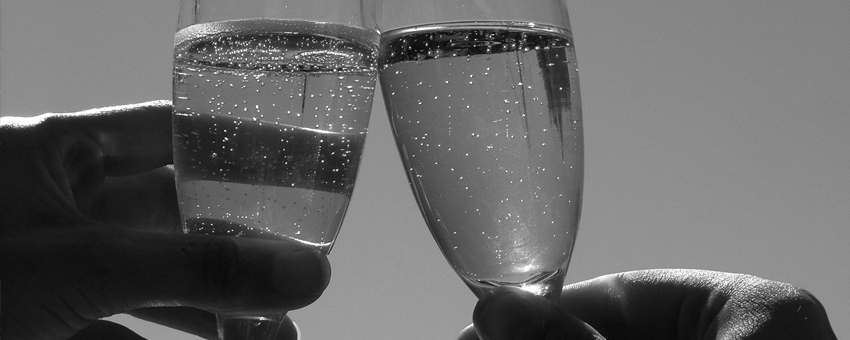 The Young professionals Committee (YPC) is one of the committees of the European Chamber of Commerce of the Philippines (ECCP), exclusively for young professionals. The committee aims to to create a bridge between the young generation of business leaders/entrepreneurs and the senior professionals/executives which form the core of ECCP's membership. The committee also aims to provide a gateway for young professionals to expand their business networks, gain access to ECCP's services and activities and become better integrated to the business environment.
On April 6th, 2016, the YPC will kick off its first event of the year with an inter-chamber young professionals networking night event, in collaboration with the American Chamber of Commerce, Australian-New Zealand Chamber of Commerce, Belgian Filipino Business Club, British Chamber of Commerce, French Chamber of Commerce and Industry, Korean Chamber of Commerce, Philippines-Netherlands Business Council and the Spanish Chamber of Commerce in the Philippines. This event will have a speed networking theme, and will consist of a night of networking and connections between young professionals from different industries. This is a great opportunity to explore and expand your Network. Get a chance to connect with other young professionals, as a night of fun and networking awaits you.
500 PHP for ECCP-YPC members and partner Chamber members
800 PHP for non-members
(inclusive of  food and drinks)





RSVP to ypc@eccp.com
For inquiries, please contact
Mr. Alfred Akogu at 845.1324
or email ypc@eccp.com.