VENUE:
Park Inn by Radisson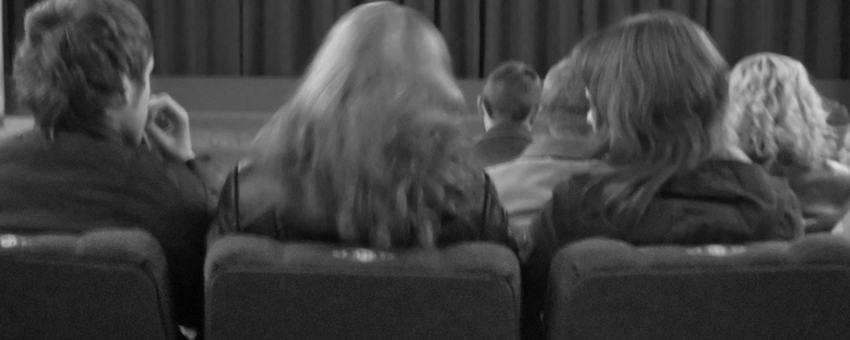 The European Chamber of Commerce of the Philippines, DTI-Export Marketing and PhilExport XI is excited to announce our new partnership on the "Doing Business in Europe Forum" on 4th April 2016 at Park Inn by Radisson, Davao City.
This event brings together exporters in different industries in Mindanao to have a deeper appreciation of the EU Generalized System of Preferences Plus and has trade interest in the EU Market.
We believe that the forum represents an exceptional opportunity to put your company's brand in front of key industry leaders who have a vested interest in your services. By becoming one of the exclusive event sponsors, you have the chance to reach this uniquely targeted audience and demonstrate your commitment to industry relationship.
For your convenience, various levels of sponsorship and associated benefits are detailed in the sponsorship package. Click here to view the file.
Our Davao Branch Officer, Ms. Fem Garcia, shall closely coordinate with you for your feedback. For more information and confirmation, you may contact her through these numbers (+6382) 273.3801 / (+63939) 927.6140 or email her at frances.garcia@eccp.com.
We look forward to see you there!